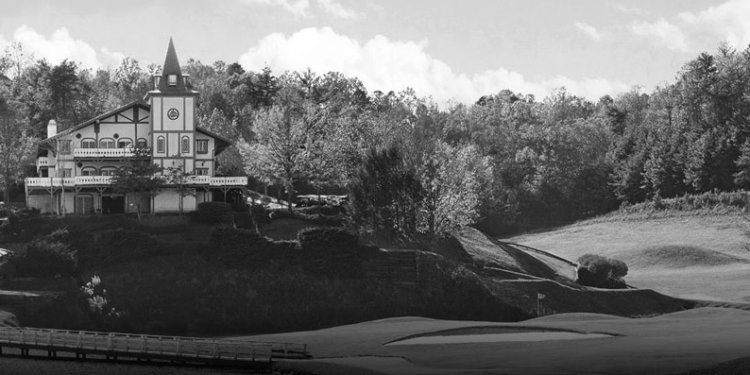 Knife and Sword Shops
PITTSBURGH (KDKA) – Don't bring a knife to a sword fight.
That's the lesson a would-be robbers armed with a knife learned Friday night when a cashier chased him out of the store with a sword.
Police say they were called to the Perry Market on Perrysville Avenue after it was robbed just before 10 p.m.
They say two males wearing masks went into the store, one of whom went behind the counter and demanded money while armed with a foot-long knife.
However, the cashier was more prepared than the robber, pulling out a large sword, scaring off the suspect. He's then seen on surveillance footage running out of the store.
"I use this one when I see him with the sword, to make him afraid, " said store owner Jewad Hayitt.
The other suspect was held by a customer, but was able to get free and also run out of the store.
"The other one, he came to attack me from here, " said Hayitt. "I attack him like that, I touch his sword and it falls, or something like that."
Hayitt said the thieves could have easily been shot, since he also has a gun.
"I have this gun and I can use it, " he said.
Police say the suspect who went behind the counter wore a red ski cap with a white stripe and black shirt and pants. The other suspect is described as 6 feet tall and 160 pounds – wearing a hooded sweatshirt and black pants.
The store owners also say they have 16 cameras placed strategically in and outside of the building. They want everyone to know they are part of the community and want to serve their customers, as well as deter crime.
Share this article
Related Posts