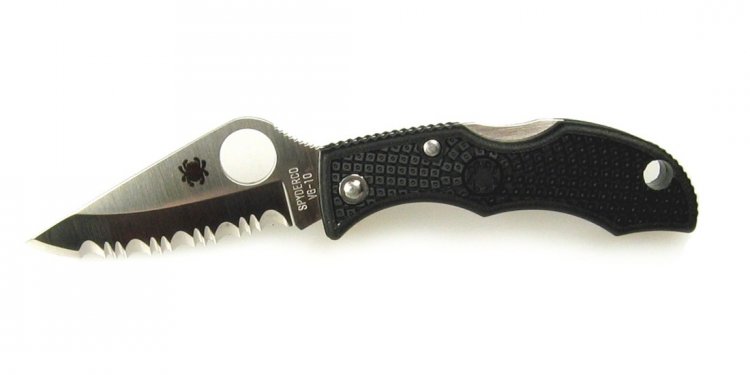 Most Popular Spyderco Knife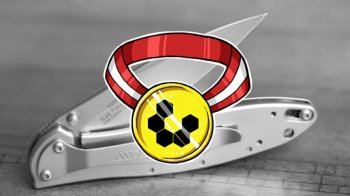 A trusty, dependable knife can come in handy in any situation, whether it's opening packages or an emergency. Of course, you have tons of options. Last week we asked you for your favorites, then pulled the top five everyday carry knives and put them to a vote. Now we're back to highlight your favorite.
At the end of the day, the Kershaw Leek took the top spot with over 30% of the overall vote—a great showing for the affordable, drop-point, 3" knife, but not a broad majority by any sense. Still, many of you echoed the Leek's build and blade quality, and appreciated its overall versatility.
Second place went to the other Kershaw model in our top five, the Kershaw Cryo, which brought in just under 26% of the overall vote. The Cryo earned similar praise to the Leek, although many of you preferred its smaller blade and its tarnish resistant coating and color. Third place went to the Opinel No. 7 Carbon, a twist-locking blade with a beautiful wooden handle that earned over 16% of the votes cast. Right behind it was the Spyderco Endura 4 Emerson with another 16% of the vote, thanks to its unique opener and quality steel. Rounding out our top five was the Gerber Ripstop, an extremely budget-friendly knife with a striking design. It brought in 11% of the votes cast.
The Hive Five is based on reader nominations. As with most Hive Five posts, if your favorite was left out, it didn't get the nominations required in the call for contenders post to make the top five. We understand it's a bit of a popularity contest. Have a suggestion for the Hive Five? Send us an email at tips+hivefive@lifehacker.com!
Share this article
Related Posts