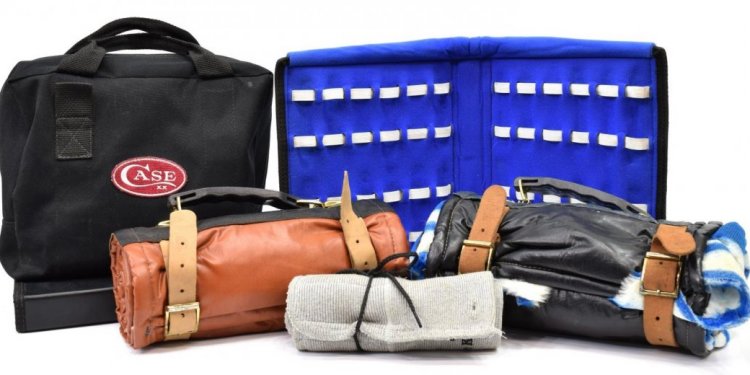 Pocket Knife collectors
The Camillus Cutlery Company was one of the oldest knife manufacturers in the United States with roots dating back to 1876. The company manufactured Camillus branded knives and was a prolific contractor for other knife brands up until its last days in 2007 when the company filed for bankruptcy.
Shortly after its bankruptcy, the brand name was purchased & re-launched by Acme United Corporation. The re-launch occurred in 2009 with an introduction a line of tactical knives imported from oversees manufacturing. This guide is geared toward the knives made in the United States prior to the company's bankruptcy.
Below you will find information about US made Camillus pocketknives:
This link will bring you to AAPK's Camillus specific image gallery. You will find many pictures of Camillus knife patterns. We urge you to upload additional pictures to this gallery if you have some!
This link will bring you to AAPK's Camillus Collector specific discussion forum. It's a great place to learn or just hang out and share pictures information.
Share this article
Related Posts