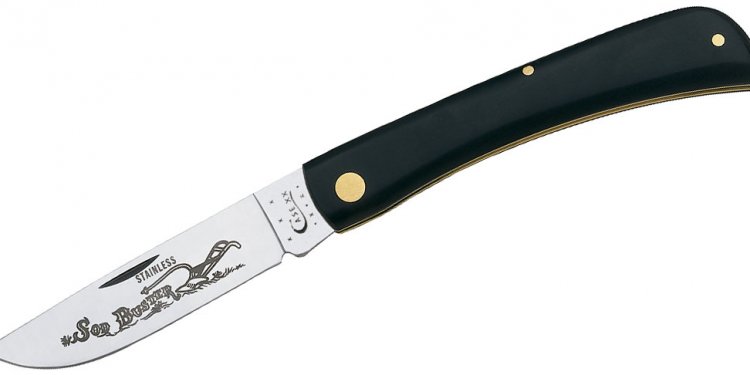 Case double x Pocket Knife
Over time, "XX" came to the trademark of a Case knife. This XX was generally used to check the quality of such knives. There is quite a history about the blade-making process of case knives. Firstly, the blades are marked "X" before putting into the heating furnace. On the second round of similar heat-treating, another "X" is added. Therefore, Case XX is, simply an accredited version of blades, which are harder and heat-treated at least twice.
A Lot To Offer!
The range of offerings by Case XX is inclusive of Case Fixed Blades, Case Gifts and Limited Collectibles, Case Household Cutlery, Case Tec X as well as Traditional Pocket Knives. Mostly, there are three different types of blades used for Case Knives, namely Chrome Vanadium (also known as CV), Tru-Sharp Surgical Stainless Steel (also known as SS) and ATS-34 (usually referred to as just ATS).
Buy with Conviction
We are a popular online store, selling the most popular and unique Knives & Outdoor Accessories. To ensure you get the best deals, we handpick our range of Case XX Knives, which includes Fishing Pocket Knife, Carbon Steel , Trapper Pocket Knife, Stockman Pocket Knife, and may more.
Share this article
Related Posts