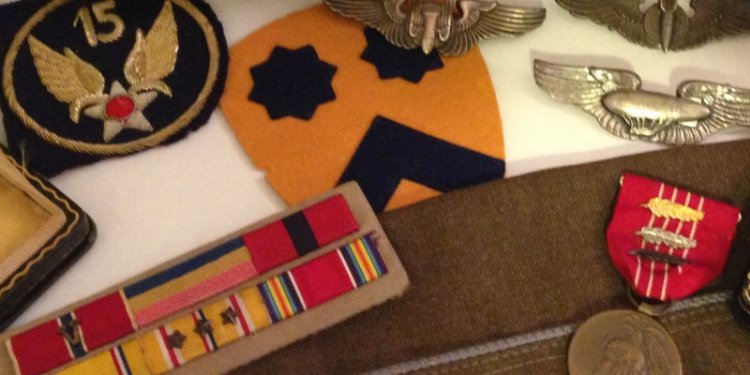 WWII Militaria
1.) We welcome you in the new year and we wish you all the best for 2017.
Also you can buy this great calendar in DIN-A4 Format in the shop for just 2, 90 Euro. 1, 00 Euro of each sold calendar we hand over to a childrens hospice in Hamburg. So with buying the calendar you do a really nice donation!!! It is done in DIN-A4 Format and it does cost only 2, 90 Euro. The very best thing about it is that we donate 1, 00 Euro of each sold calendar to a childrens hospice here in Hamburg.
Dear Comrades, Dear Reenactors, Dear Militaria-Collectors, Dear Movie-Companies and other Visitors! We welcome you to zib-militaria - the number one marketplaced for quality militaria at reasonable prices.
Our focus is:
- WWII uniforms and gear
- Demilled original weapons
- Model weapons
- Blank- and Airguns
- Bayonet, daggers and knives
- Militaria Merchandise
You will find special and often rare military articels here in our shop. We promise you fast customer service and shipping. Collecting and trading military stuff is our passion and since 2006 we made our passion to our profession. Zib-militaria has become one of the biggest european online-shop for militaria and if you place an order with us we will do all for your satisfaction. We have a 1000qm storage in Hamburg Germany were we stock nearly all our 3000 products phsysically - that is why we can serve orders so fast.
We are adding new products to our range frequently - so make sure you visit us from time to time. We are more than happy to answer to any of your questions and receive your comments. If you are facebook user we are happy and thankful if you add us to your favorite sites there.
Make sure the items you order with us are ok for your country to receive - all items are conform to german law, make sure they are conform to your law also. If you have doubts please ask your local authorities.
Also make sure to read information under "customer information" in the menue bar. Please note all prices are shown in Euro! Shipping costs are displayed if you put the products to your shopping basket and select "DHL EU" as shipping method. The rate is for all EU countries the same. If you order from outside the EU we will contact you with shipping rate after we have your order. Like our product prices the shipping rate you pay with us is very low.
Share this article
Related Posts