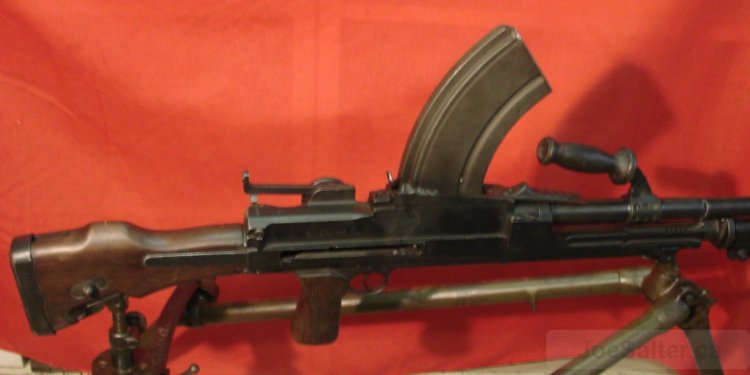 Joe Salter Guns
What did a certain item sell for?
We have a policy that once an item is sold we will not give out the selling price.
How much is shipping?
Domestic shipping Rates include Insurance to the lower 48 States. Extra charges will apply for shipping to Hawaii & Alaska etc.
- Modern handguns: UPS 2nd day Air. $25-$40
- Modern & Antique Longguns: UPS Ground. $20-$30
- Antique Handguns: UPS Ground-$15-$25
- Ammunition: UPS Ground $10-30 Depending on Weight. One box is usually $10 min.
- All other items are shipped UPS Ground or USPS Priority/ First Class. For these items please feel free to state in the notes your preference.
International Shipping rates range from $25-$150 depending on the item and destination. Please inquire for a quote.
Do I need a license?
Yes, For any Modern Firearm (FFL or C&R) we must receive or have on file a copy of the FFL or C&R license. The address on the license is where the gun will be shipped. No other address will be used. The license must be valid and pass the FFL EZ CHECK. PLease see our US and International order section.
What is a C&R?
Curios & Relics License is a Federal Collector's license which allows the licensee to purchase certain firearms and have transferred directly to them under their license. The firearms that are eligible are 50 years or older and are on the "C&R List" That is available online or from the BATF.
What is an FFL?
Federal Firearms License belongs to a firearms dealer. Any FFL dealer in your state can complete the transfer to the purchaser if the dealer is willing to do so. It is wise to contact the dealer you are going to use before you purchase.
What is an Antique Firearm?
Any firearm built before the year Jan 1st 1899. Please see the BATF regulations here:
Do you ship to Canada?
We will ship any antique Flinklock or Percussion firearm to Canada. We do not ship ammunition to Canada. We will ship some antique firearms if the purchaser can supply a valid CFR/RCMP letter. Please see our International orders section:
Do you do appraisals?
We do not provide a appraisal service. If you have something(s) you would like to sell we will most likely want to buy it.
Warning - Purchasers assume all liability contingent to the use of any firearms, ammunition and other merchandise purchased from JoeSalter.com. All items are sold as antiques or collectibles. All of our firearms are real, working and untested weapons unless otherwise mentioned in the description. We highly recommend that you have the any firearm inspected by a gunsmith before firing or chambering live ammunition. Email or call with any questions.
Share this article
Related Posts