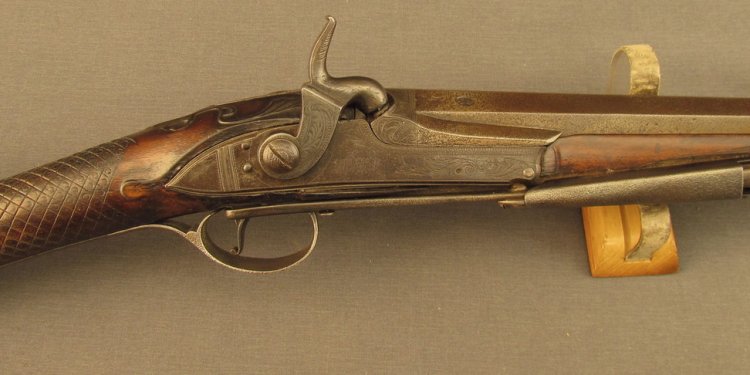 Joe Salter antique Guns
We ship all over the world. We have many non-firearm items on our website as well as antique weapons that can be shipped out of the country without permit.
WE DO NOT SHIP ITEMS SUBJECT TO U.S. EXPORT CONTROL WITHOUT A PERMIT. THIS INCLUDED MODERN FIREARMS, MODERN FIREARMS PARTS, SCOPES, AMMUNITION OR ORDNANCE OF ANY TYPE.
Ordering Antique Weapons:
Prior to placing any order please determine your country's laws and regulations as to antique import and ownership, customs and import rules.
Please note that the seller Downeast Antiques & Collectibles Inc. and/or JoeSalter.com does not assume any liability for any international orders that are improperly placed and/or contravene the laws of any foreign government.
We are responsible for U.S. Laws ONLY and we are NOT responsible for any seizure or confiscation on part of the receiving country's customs. Any items which we describe as antiques are antique according to the laws and regulations of the USA. This does not mean that the same item is defined as an antique in your country.
Ordering Modern Firearms:
All modern firearms (Built post 1898) must go through an
Export Dealer
to ship out of the U.S. NO EXCEPTION. We do not provide an export service.
Shipping:
All international shipments go USPS Priority International or Express International shipping with full insurance. Items must be declared and described accurately. Full insurance and careful packaging is always provided.
Warning - Purchasers assume all liability contingent to the use of any firearms, ammunition and other merchandise purchased from JoeSalter.com. All items are sold as antiques or collectibles. All of our firearms are real, working and untested weapons unless otherwise mentioned in the description. We highly recommend that you have the any firearm inspected by a gunsmith before firing or chambering live ammunition. Email or call with any questions.
Share this article
Related Posts