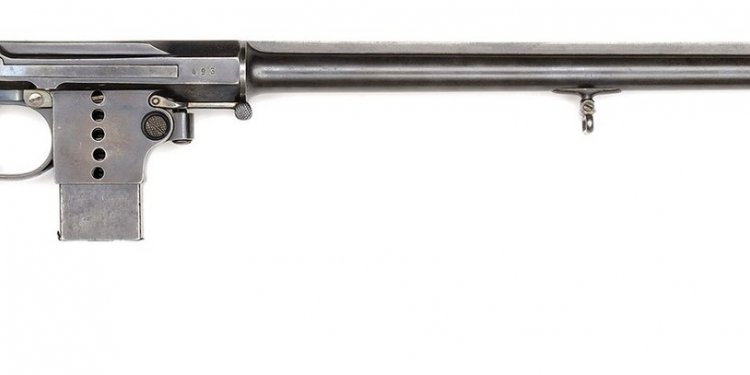 Coolest Guns in the world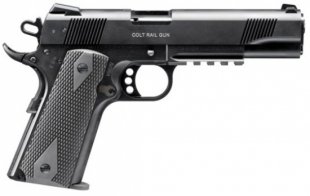 1911 .45 ACP
Place of origin: United States
What makes a pistol so dangerous is the capability of concealment and the ease of use at short ranges. What makes this particular pistol so dangerous is a combination of ubiquity, accuracy, and sheer power. The largest common pistol round, the .45 caliber packs a solid punch, and the weight of the weapons tends to allow for better accuracy. The 1911 .45 ACP is made under a number of names, but they are all easily recognizable as being part of the family. The design has been in production for over 100 years, and is likely to continue production for just as long.
HK416 Assault Rifle
Place of origin: Germany
This collaboration between American armed forces and German arms maker Heckler & Koch is slowly encroaching on the territory of the AR-15 platform as the favored assault rifle. A relatively new design that is only beginning to hit the world markets, this will become the main assault rifle of the 21st century. The design has demonstrated better accuracy, better reliability, and longer part lifespan when compared against the AR-15 and its variants. The cost of the rifle and the hesitance of countries to dispose of arms they have already paid for is all that stands in the way of this becoming the prevalent assault rifle of the 21st century.
Share this article
Related Posts