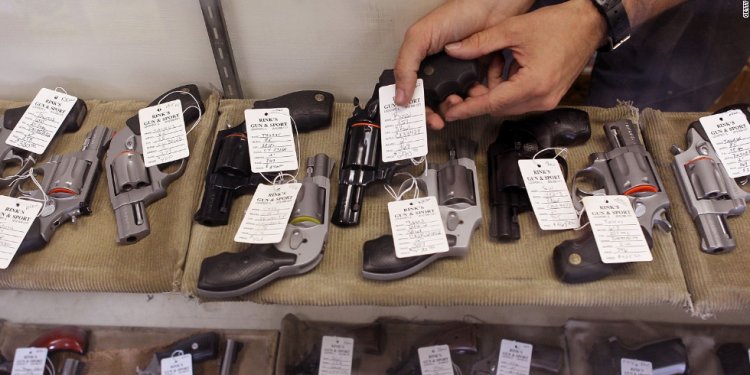 All the Guns in the world
The machine gun, which so came to dominate and even to personify the battlefields of World War One, was a fairly primitive device when general war began in August 1914. Machine guns of all armies were largely of the heavy variety and decidedly ill-suited to portability for use by rapidly advancing infantry troops. Each weighed somewhere in the 30kg-60kg range - often without their mountings, carriages and supplies.
The Machine Gun in 1914
The 1914 machine gun, usually positioned on a flat tripod, would require a gun crew of four to six operators. In theory they could fire 400-600 small-calibre rounds per minute, a figure that was to more than double by the war's end, with rounds fed via a fabric belt or a metal strip.
The reality however was that these early machine guns would rapidly overheat and become inoperative without the aid of cooling mechanisms; they were consequently fired in short rather than sustained bursts. Cooling generally took one of two forms: water cooled and, increasingly as the war developed, air cooled. Water jackets would provided for the former (which held around one gallon of liquid) and air vents would be built into the machine gun for the latter.
Water cooled machine guns would still overheat relatively quickly (sometimes within two minutes), with the consequence that large supplies of water would need to be on hand in the heat of a battle - and, when these ran out, it was not unknown for a machine gun crew to solve the problem by urinating into the jacket.
Whether air or water cooled, machine guns still jammed frequently, especially in hot conditions or when used by inexperienced operators.
Consequently machine guns would often be grouped together to maintain a constant defensive position.
Estimates of their equivalent, accurate, rifle firepower varied, with some estimating a single machine gun to be worth as many as 60-100 rifles: a more consensual figure is around 80, still an impressively high figure.
Share this article
Related Posts