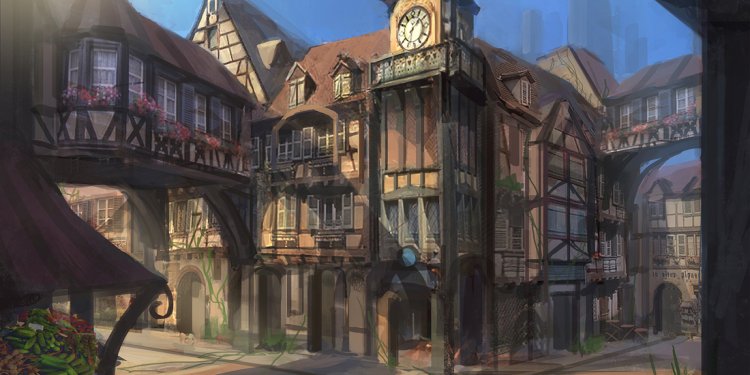 Gil Hibben Fantasy Swords
Free Ground Shipping In Continental United States On Orders Over $199!
As the creator of some of the most widely recognized knives in the industry today, Gil Hibben's™ knowledge and 50 years of experience are unprecedented in the world of custom knifemaking. He is the creator of the popular Rambo™ III bowie and Rambo IV machete, each specially made for the Sylvester Stallone films, and knives for other Hollywood productions and personalities, such as John Wayne, Elvis Presley, Steve McQueen, and Steven Seagal. He created the Klingon blades for the "Star Trek Experience" in Las Vegas and is the "Official Klingon Armourer" for Paramount Pictures.
Gil produced knives for our servicemen to use in Vietnam and his firsthand experience as an Alaskan hunting guide, a throwing knife expert, and a sixth degree black belt in Kenpo Karate have contributed to his creating some of the most popular knives of the 20th Century. Mr. Hibben was inducted into the Knife Throwers Hall of Fame in October 2003 for his many contributions to throwing knife designs. United® Cutlery is proud to offer production knives based on Gil's custom designs. This top selling brand consists of throwing knives, hunting knives, personal protection knives, and the most collectible line of production fantasy available today.
Share this article
Related Posts