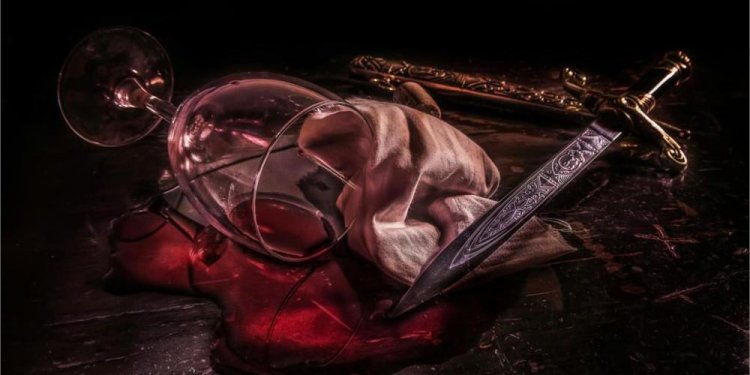 Gerber Knives quality
A silent predator that commands respect, an alligator is the ultimate symbol of quiet strength and unrivaled power. A best-seller for 25 years, the iconic Gator line has earned a place in Gerber's storied history, drawing inspiration from the very animal that it was created to emulate. The Gator Premium Fixed Blade is the elevated, first-class reincarnation of everything that made the original the best in its class. Continuing a tradition of American made excellence, this knife offers unparalleled materials and innovative design for the modern hunter and knife enthusiast alike.
ICONIC GATOR GRIP®
When you are out in the field, conditions can go from dry to wet and back again at a moment's notice. Your grip needs to stand up to any task you ask of it – enter the rebirth of the Gator Grip®. Offering our most stylized handle yet, the Gator Premium Fixed Blade boasts glass-filled nylon wrapped in a highly rubberized grip that keeps the control in your capable hands. The lightly textured, grooved nylon top provides a chafe resistant barrier for your bare hands. The high polished rear pommel and front bolster create a natural balance to comfortably use all day. Advanced technique couples with a grippy reptilian texture to deliver a stunningly reliable and ultimately unsurpassable grip in any situation.
FIRST-CLASS DESIGN ELEMENTS | AMERICAN MADE
Proudly conceived and produced in our Portland, Oregon factory, the Gator Premium Fixed Blade is the benchmark against which all other hunting knives are measured. Perfectly blending together top of the line materials and field-tested design upgrades, this long awaited recreation is well worth the wait. Boasting premium CPM-S30V steel in a full tang application, the 4-inch blade is a steady sidekick when things get messy. The addition of the gut hook feature makes cleaning game easier than ever, tackling delicate and tough tasks alike. Machine polished and semi-mirrored, the blade and bolster offer stylish protection against corrosion as well as an unrivaled aesthetic. Each knife bears a stamped Gerber logo – a subtle reminder of the heritage you hold in your hand.
Share this article
Related Posts