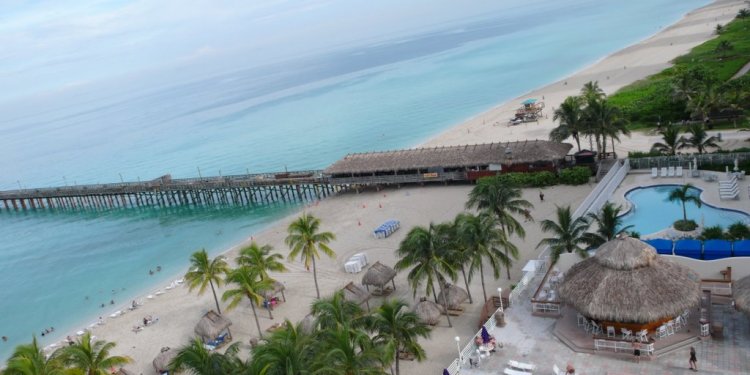 Gerber all Purpose Tool
I HAVE BEEN USING GERBER EVER SINCE I FOUND OUT THAT IT WORKED BETTER THAN MY LEATHERMAN . THE NEEDLENOSE WORK GREAT. THE WIRE CUTTERS ARE PERFECT. SCREWDRIVER AND PHILIPS HAVE NEVER LET ME DOWN. I NEVER IMAGINED BEING ABLE TO CARRY A FILE! THE KNIFE CUTS JUST ABOUT ANYTHING.I FIRST STARTED WITH LEATHERMAN.BUT THEN A FRIEND INTRODUCED ME TO HIS GERBER. THERE WAS A CONNECTION. I WOULD NOT GIVE UP MY GERBER FOR ANY OTHER MULTI-TOOL
Best multi-tool I've ever owned. I snapped the blade in half doing something I shouldn't have been doing and Gerber sent me a new tool. I have cut through barbed wire and chain link fencing with ease. It is very simple to replace the cutter heads and the jig saw blade. Love the feature of adding the adapter head with bits for more functions. I use it daily and would never give it up.
I bought a brand new MP 800 prior to my second deployment, used them everyday while deployed and loved them. Unfortunately, I had my sheath attached to a secondary pack and was forced to leave it in a firefight in Iraq. I still miss them, I've since bought others but find myself wishing I still had my MP 800.
Only bad I can say is the pouch & wire cutters!! Over All i'd say Gerber MP 800 is Great very useful tool!! Thanks!!
Love this tool. I have had it for over 10yrs too. Best multi-plier EVER!
After uncountable years of (I am ashamed to say "light") service, the tool never rusted and I only oiled it once a few weeks before it was stolen. I didn't even feel like it needed to be oiled since it worked just as good then as it ever did, but I did anyways since I thought it was just time to. It was sitting next to a $550 wristwatch, but they left that there. Whoever took this knew what he was doing. Sad that I have to spend now an even greater amount to replace it. I wish I knew what a "berry-compliant" sheath was. Perhaps if they put a photo of it up or a description somewhere on the site. I can't imagine having another knife. Very glad to see they still make this. I've used a handful of other multi-tools and none even compare. It's like theirs are ramen noodles and this is the steak dinner.
Really it's a great tools, i was worked with US army in Baghdad, one of them gift to me and i still using it right now after 11 years.
i used it for everything and still in good condition.
I have owned and cherished my Legend-Multiplier 800 for aprox. 10 yrs.. Living on a boat, I use it daily. The knife blade is broke but still usable. The spring to the pliers is broken so need it repaired. I'll be calling you all ASAP.
Was a good product until the Gerber co stopped warranty on the cutting heads.
Great tool, I have several of them. They are used constantly because it is handy on my belt, and it many times is all the tool I need. I also use a back pack tool bag with a very good assortment of various tools, wrenches, pliers, drivers etc. But this tool is pulled out at least 5 times each day. Yesterday, when to use tool, not in pouch, knew just where I left it, used my back up til I got back to other job site. Great tool!!!
This was issued to me when I was on active duty with the US Air Force as a Weapons Technician on F-16 Falcon Aircraft. I carry it with me every day. There is no better quality tool. I've had others and nothing compares. If you want a very good all around tough tool, this is for you!
This tool has everything I want in a tool. Why is there no price and "Credentials Needed"?
This tool goes everywhere I go, it is outstanding. I use this tool quite often in many different situations. It is truly the best multipurpose tool I have ever owned.
Share this article
Related Posts