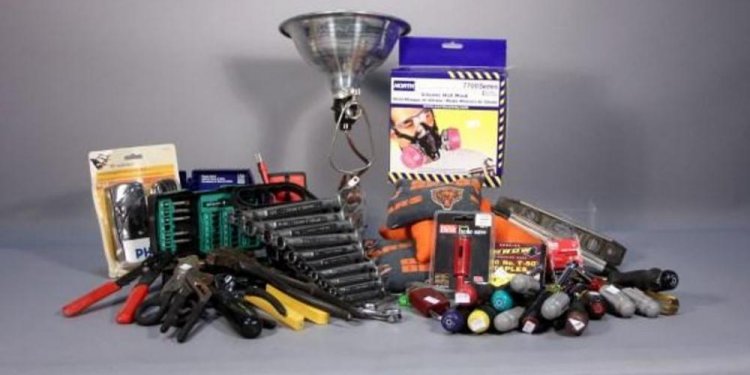 Gerber all in one Tool
Amazingly handy tool! I have used the shortstack on every outing since I place it in the handle. Must have!
Received mine and put it to use right away. As with all Gerber products I own this tool is awsome. It is a must have for any AR owner. Thanks Gerber I love it.
I order the short stack so I'd be able to install mybown flash hider and have an AR tool for other needs. The video above shows the wrench going on the various nuts/bolts and states that it provides the proper torque to remove them. I noticed that video doesn't actually demonstrate the removal of any bolts and I assume because it's down right impossible with the short stack. Not only is the wrench too short, the various edges are sharp making it hard to grip. Also the hex key slides out of the handle too easily making removing any screws a chore. The only thing the short stack is good for is being used as a scraper to clean your firing pin/bcg.
gerber has been passed down to me as well as my guns.
this is great, but then what isn't made by gerber.
I was given one of these for Christmas and I have to say, I`m very impressed. Gerber is continuing their long history of innovation with the Short Stack. My only gripe is that the flash hider wrench is a bit flimsy, but that can probably be remedied by tightening the hold on the rifle, not the tool.
Havent got my hands on one yet, but if this works as advertised this will be HUGELY popular!!
Well done GERBER!
I just got my short stack. I haven't put it through all the paces yet but I have already found that the front sight tool doesn't work with my HK style front sight. The sight tool is too short and the pins to engage the sight are too large, the body of the tool doesn't allow it to turn and adjust the sight. Also the bolt scraper/ tool handle is loose and wobbly. It appears to me the hex part is too long and has bottomed out against the screw.
Looks great...if it works should be standard issue
Share this article
Related Posts