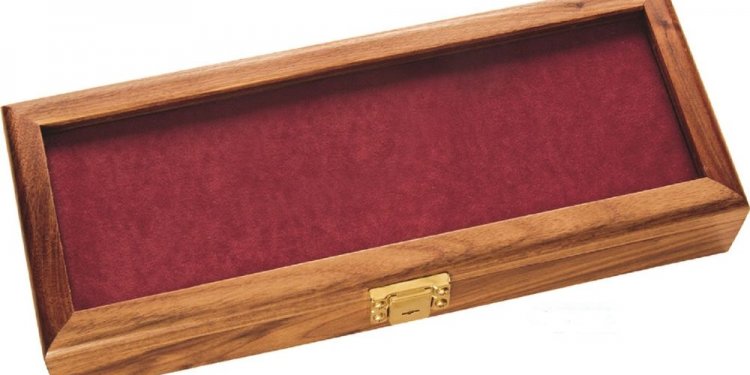 Case Lock blade Knives
Check your local knife laws. Knife laws vary by region, so be sure to look up your local legislation to help you narrow down your search. As a general guideline, smaller and simpler is better. Aim for something at or under 2.5" blade length, that doesn't lock, and needs two hands to open to be on the safe side.
Get something that doesn't lock, but is still secure and safe to use. Some knives have blades that stop halfway before closing or a curved section to firmly grip your finger at the base of the blade. These measures prevent accidental cuts when using and closing the knife. Knives that require some deliberate effort to open the knife are safer. They're harder to accidentally open in your pocket and less likely to be deemed an illegal "gravity" knife.
Keep blade length in mind. It's an important consideration, legality aside. You'll have to decide on a length that's comfortable in your hand, in your pocket, and during your most frequent tasks.
Check your local knife laws one more time.
Now that you know what you should look for in a knife, check out our list of knives to get you started. They differ in style, materials, and price, but they're all designed with legality in mind.
Spyderco Pingo
The Spyderco Pingo was designed by two renowned European makers—Jens Anso and Jesper Voxnaes—to be legal to carry in their home country of Denmark. The blade does not lock, requires two hands to open it, and measures under 2.5" in length. By adhering to the strict knife laws in their own country, Anso and Voxnaes introduced a knife that should meet most legal requirements of the rest of the world. The Pingo features a versatile sheepsfoot blade with plenty of cutting area to work with and excellent ergonomics for an EDC folder.
Boker Plus XS
This design from Chad Los Banos has plenty of functionality you might see in more tactical folders. All it's missing is the lock. It features thumb studs for easy one handed opening of its 3", titanium coated 440C steel blade. Grippy G10 handles and jimping on the blade offer improved control during use. And because it's a slipjoint, there's a deep, index finger choil to prevent the non-locking blade from closing in on your fingers. Consider the Boker Plus XS if the traditionally styled options here don't fit your carry.
Victorinox Small Tinker
Swiss Army Knives are ideal for everyday carry use because their blades don't need to lock to be effective, and they're widely recognized primarily as tools. The small (and sharp!) blades on Swiss Army Knives are held in place by a slipjoint mechanism. It's spring-loaded to keep the blade safely deployed when in use, but it doesn't truly lock in place. The Small Tinker packs a handy set of tools for everyday tasks, including a 3D Phillips head screwdriver, in a compact 84mm form factor.
Douk-Douk
The Douk-Douk is a classic French design that dates back to the 1920s. The knife uses a sturdy slipjoint mechanism with a strong backspring to keep its 3⅛" blade from closing during light duty tasks. Its carbon steel takes a razor-sharp edge that's easy to maintain. Simple construction and an attractive price tag round out this ideal knife to carry where laws are strict.
Share this article
Related Posts