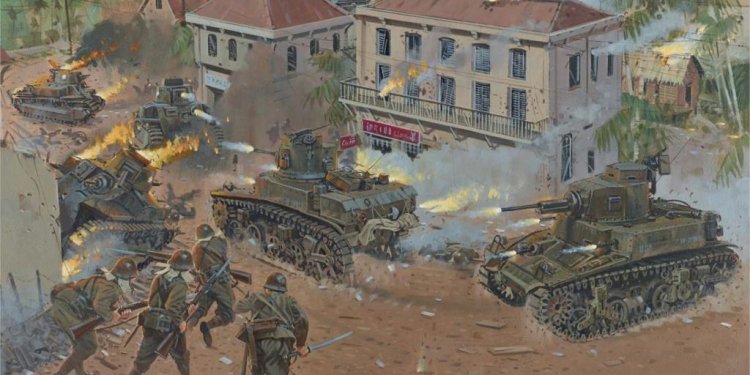 World War 2 gear
The National World War II Museum honors four-legged veterans with Loyal Forces: The Animals of World War II
Interactive exhibit looks at the invaluable contributions of animals
NEW ORLEANS (July 19, 2010) – The National World War II Museum is officially going to the dogs (and horses, mules and birds!) with the newest exhibit Loyal Forces: The Animals of World War II. On display July 22 – October 17, 2010, the exhibit focuses on the animals employed and encountered throughout World War II, from the Home Front to the Pacific. Loyal Forces will explore another side of the war, and demonstrate how lessons learned then continue to help us today in the utilization of animals and their unique abilities.
Loyal Forces will examine four types of animals used by armies throughout the world from 1939 to 1945 – horses, mules, pigeons and dogs – and focus on each different animal's specific usefulness and role within campaigns.
An American Coast Guard horse and horseman will showcase artifacts from the Home Front and civil defense. A German horse and reconnaissance soldier will depict the European Theater of Operations and the reliance of German forces on horses for several aspects of the war. Mules in the jungles of Burma will demonstrate how only they could handle these strenuous workloads and conditions. Life-size horses and mules, harnessed in authentic World War II saddles and equipment, along with mannequins dressed in authentic World War II gear, will demonstrate the unique impression made by military animals and their masters. Pigeons and their varied equipment used in Europe and to cross the English Channel will also be featured. A large part of the exhibit will be dedicated to war dogs – including a look inside a veterinary clinic in the Pacific Islands.
In addition to artifacts, Loyal Forces will include several interactive elements that allow visitors to hear soldiers' stories of their first encounters with exotic animals, pay tribute to beloved military mascots from every service branch and explore the contents of a German horse veterinary kit and learn how its contents would have been used to treat these animals.
The National World War II Museum tells the story of the American Experience in the war that changed the world – why it was fought, how it was won, and what it means today. Dedicated in 2000 as The National D-Day Museum and now designated by Congress as America's National World War II Museum, it celebrates the American Spirit, the teamwork, optimism, courage and sacrifice of the men and women who fought on the battlefront and the Home Front. For more information, call 877-813-3329 or 504-527-6012 or visit Follow us on Twitter at WWIImuseum or visit our Facebook fan page.
Share this article
Related Posts