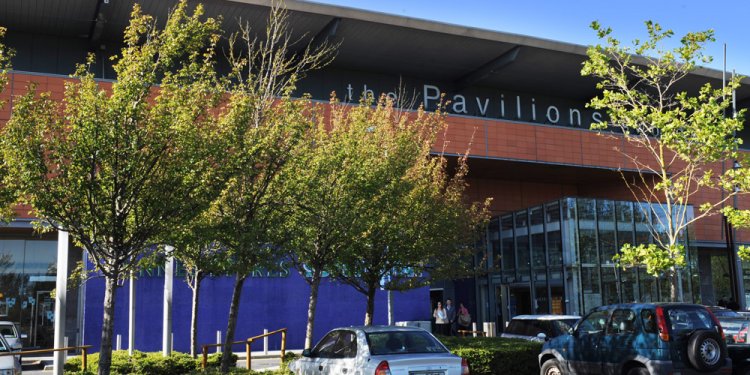 Sword Shopping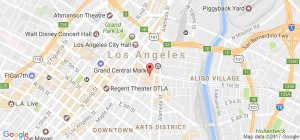 A standoff came to an end Monday morning at a shopping center in Little Tokyo, after Los Angeles police negotiated for hours with a man armed with a sword, LAPD officials said.
The incident was reported about 5:15 p.m. Sunday at the Japanese Village Plaza Mall, according to Sgt. Sterling of the Los Angeles Police Department's Central Division.
A man walked into a cutlery store and armed himself with a sword that was for sale at the business, the LAPD said, adding that several people then exited the location, screaming.
A large contingent of officers descended on the area, where they cordoned off part of the shopping center and at least one street.
The Police Department refuted reports that hostages were being held, saying the man was in the store by himself as of 11 p.m.
The man was taken into custody without incident at about 1:40 a.m., said Sgt. Perez with the Police Department.
Share this article
Related Posts