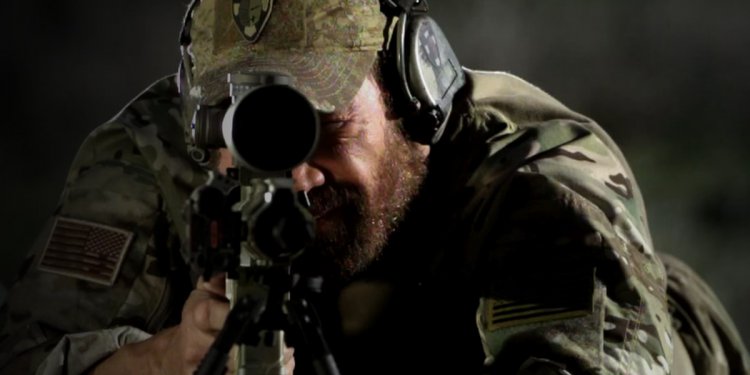 Sword firearms
Giving gifts is part of the job of being a world leader, but it is not as straightforward as it might seem. As the state visits mount up, so do the presents – making it harder to find something original for the host to give his guest and vice versa.
The King of Bahrain, Hamad bin Isa Al-Khalifa, was in Sochi for talks with Russian President Vladimir Putin – and had gifts in tow. The head of the gas-rich nation presented Russia's leader with a saber made from Damascus steel and other precious metals. The King himself even took part in designing the weapon.
A sword is a fine gift to put on the mantelpiece or hang above the fireplace, but is hardly something that would be used in real life (one would hope).
The Gulf nations are famous for their love of horses, and the Bahraini King is no exception. In May, he even skipped a meeting with US President Barack Obama in order to join Queen Elizabeth II at a horse show in the UK.
All of this was not lost on President Putin, who gave his guest a horse – but not just any horse – one so good that it has won a best of breed award on two occasions. The four-year-old stallion named Khadzhibek is an Akhal-Teke, a breed which has a reputation for speed, endurance and intelligence.
Share this article
Related Posts