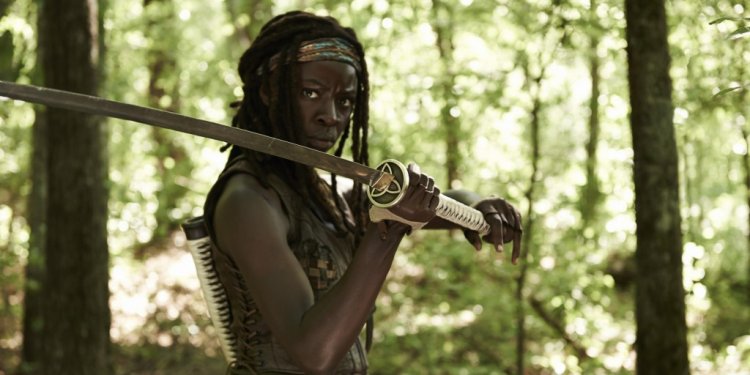 Store that sell Swords
Can't find the knife your are looking for? We have access to over 20, 000 knives, swords and other items in 600 brand names. Please complete this FORM for a quote. At the moment we have over 3000 knives and swords available on our online catalog. We will be continue to add new brands so check back often. If you have a favourite knife brand you would like to see next on the website e-mail us with your suggestion.
Customer Comments:
"I consider myself lucky to have found Knifezone.ca, they have raised the standards I have for online web stores. The prices and selection are excellent, and I have never dealt with such friendly and helpful staff - through a web store or in person. In addition, I was kept informed of the status of my orders from when I place up to and including when a package is shipped, which is far more than I receive from most vendors. I am definitely a loyal customer and I have recommended Knifezone to friends and family for any knife and tool purchases they may need to make."
Jonathan R. from Dewinton, Alberta
The Legend of the Samurai
The Samurai were a feudal military caste that assumed power in the 12th century Japan. They were the guardians and administrators of the great Japanese feudal families, the Daimyos. The word Samurai meant guard, and was used to describe anyone bearing arms, but later became the name used for these legendary noble knights. The Samurai reigned for several centuries until 1867 when Emperor Meiji abolished the Tokugawa Shoggunate and returned ruling power to the throne.
The Samurai followed a Bushido code of respect and mastery of the sword. The code was based on honor, bravery, and service. The Samurai were ready to die at a moments notice for their code.
The primary weapons of the Samurai were the Daisho. These two swords, the Katana (long sword) and the Wakizashi (short sword), originally called the Tanto were worn through the belt. An earlier version of the Katana worn suspended fromo an intricately braided belt was called the Tachi.
The guards (Tsuba), pommels (Kashiri), and handle ornaments (Munuki) were elaborately decorated on the sword. The handles (Tsuka) were usually Rayskin covered with a silk cord wrap (Tsukaito). Blades were laboriousely heat treated showing a visible temper line (Hamon) above the edge (Yakiba). The scabbard was made of wood. Some swords had extra small knives (Shuriken) and throwing stars mounted on the guard.
Share this article
Related Posts