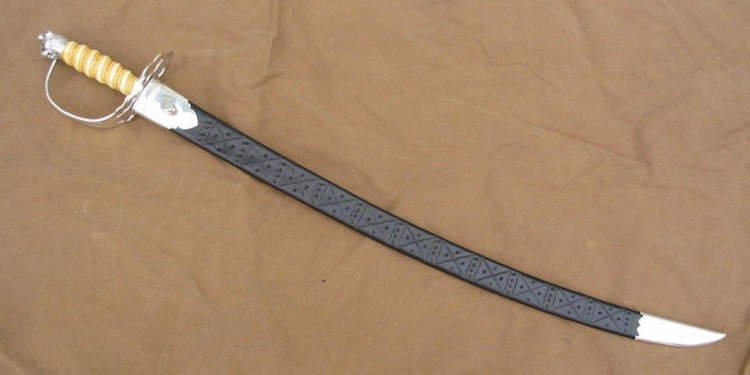 Old Swords
Master bladesmiths claim their weapons will last forever, but then those weapons are used in battle, exposed to the elements and left to rot over time, resulting in the rusty death of a hand forged blade.
But there are a few blades in museums around the world that have stood the test of time, and these ancient swords give us a glimpse into swordsmithing techniques and battle practices of the past.
The Sword of Goujian is one of these ancient swords- it was forged of copper and tin in Hubei, China during the Spring and Autumn period (771 to 403 BCE), discovered in a tomb of the Chu State in 1965.
This beautiful sword has eight ancient script characters printed on the side which archaeologists used to figure out who the sword belonged to, once they were able to decipher the script:
On one side of the blade, two columns of text are visible.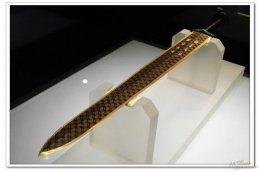 Eight characters are written in an ancient script which was found to be one known as Bird-worm seal script (literally "birds and worms characters" owing to the intricate decorations of the defining strokes), a variant of seal script.
Initial analysis of the text deciphered six of the characters, "King of Yue"and "made this sword for [his] personal use". The remaining two characters were probably the name of this King of Yue.
After more than two months, the experts started to form a consensus that the original owner of the sword was Goujian, the King of Yue made famous by his perseverance in time of hardship. So the entirety of the text reads "[Belonging to] King Goujian of Yue, made for [his] personal use".
Share this article
Related Posts