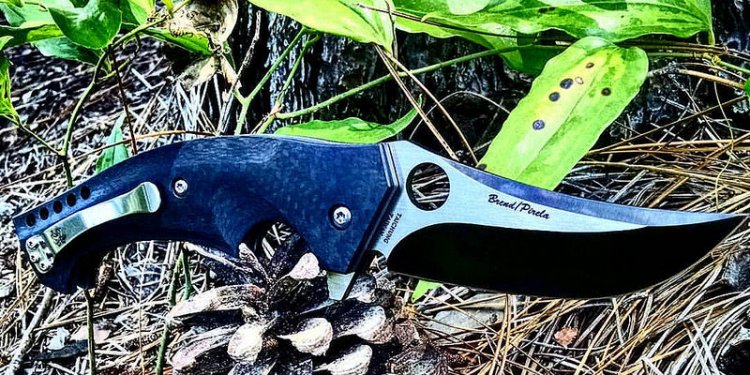 Spyderco Seconds
New to the forum. Bought my first Spyderco from a well rated Prime seller on Amazon. It was the blue version of the Persistence.
I've done research about it and sounds like there were only 2000 of these made sometime around 2012. So when I received mine with the letter code on the barcode sticker on the box of FO (June 2015) it made me nervous I got a fake.
I emailed the seller through Amazon and they say they get the knives directly from Spyderco.
So my questions are:
- has anyone heard of the Blue Persistence being faked? (most people say the value lines don't usually get faked but I'm still nervous based on the date code)
- has anyone heard of there being another run of the Blue Persistence more recently or maybe some factory seconds being put on the market?
I know it's just the value line but it's my first intro into Spyderco's and I really want to somehow make sure it is genuine. The knife seems like great quality but I've read that fakes can be very well done.
Share this article
Related Posts