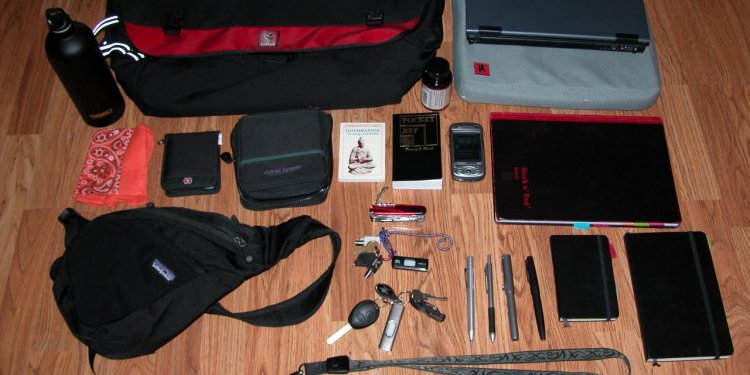 Smallest Spyderco
We have taken our best selling keychain-sized knife, the Ladybug, and paired it with a unique Hawkbill blade. As with all our knives, we manufacture the Ladybug Hawkbill with the best available materials and focus our efforts on reliable high performance, ergonomics and safety.
Sometimes small things hold great power. An atom, kindness and babies for example. Spyderco's smallest locking folder is a Ladybug 3, yet its small size contradicts its cutting capability. In Spyderco's 2009-2010 product line you'll find a Ladybug 3 Hawkbill Sprint Run. By definition, a Sprint Run is a limited-number, limited-time, release of a Spyderco knife variation or the short-term rebirth of a past discontinued model.
The Ladybug's Hawkbill blade curves itself around what you're cutting. Its unique shape draws the object being cut close and continuously in contact with the sharp edge. Also the curved tip hooks and holds the cut item from sliding off the blade's tip while you're slicing. Hawkbills are reliable and stable for downward or pulling-away-from-you cuts. Combining this particular blade shape with the Ladybug handle turns a small and innocuous keychain-sized knife into a ferocious cutting tool.
Molded into the FRN (fiberglass reinforced nylon) handle is Volcano Grip' texturing and angles on the handle's underside support ergonomically gripping the knife. SpyderEdge serrations run the full length of the VG-10 blade that is hollow-ground with slip-resistant spine jimping. Since the knife is small, positioning of the Spyderco Round Hole relative to the blade pivot, and the placement of the back-lock are precisely executed for smooth single-hand open/close. Ladybugs are clipless with a lanyard hole in the handle for a keychain or thong.
Many find a Ladybug on a keychain or in a pocket becomes a necessary, and relied upon, everyday cutting tool. We're confident you'll find this to be just that.
Overall Length
4.333 " (110 mm)
Blade Length
1.875 " (48 mm)
Steel
Share this article
Related Posts