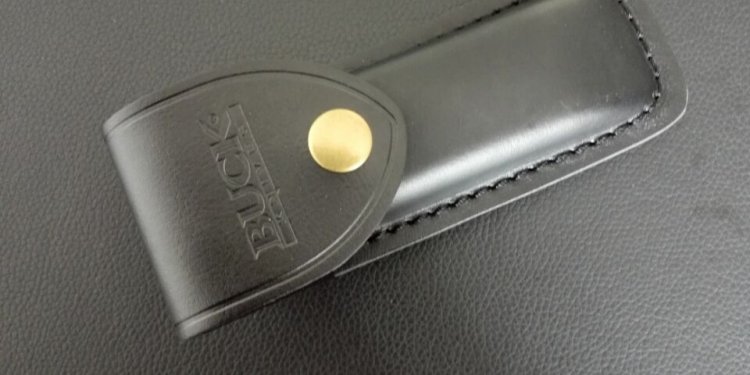 Pocket Knife with Case
| |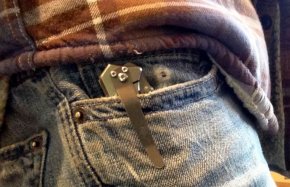 Disclaimer: BecomeGoodSoil.com is a blog written for men who are choosing a decade of excavation. My motive is to write with integrity and love to this group of men uniquely. If that's not you, I welcome you to enjoy, drink deeply, and invite God to bring nourishment to your heart. But be mindful that some of the topics, language, etc., might not sit well with you; in fact, they might be offensive. I trust you and your walk with God to sort that all out.
Eunuchs
The tragic fall of masculinity has whispered to me all my life, dissonant with something I know to be true. Yet it was glaringly obvious the other day when a coworker asked my friend Allen and me to assemble a set of IKEA shelves for her office.
The directions were as simple as I've ever seen in a package.
And I blew a gasket when I looked at them.
Before reading on, take a minute to soak in the directions I pasted below:
In time, I was finally able to put words to what pissed me off: it's what I sensed the "technical writers" were implying in the sequence of images (notice the image begins in a quotation box). It goes something like this:
(Frame 3) This is a simple, straightforward job. Any man with a dick could do it with ease. But you are going to screw it up. When you do, don't make it worse. Just stop everything. Call us, the experts. We'll help you get out of this mess that you have so easily gotten yourself into.
Right?
Be honest. Brutally honest.
Look at those directions—what is your unedited reaction?
There's a reason IKEA has made the instruction manual this way.
Because it works.
One look at IKEA's sales numbers tells us that their strategy to require essentially no skill in the assembly of their products is a bullseye on the target of our culture's demand. IKEA's thriving is an answer to the question for the current state of masculinity. Into their retail stores in 42 countries, they welcomed 775 million visitors and had 29.2 billion dollars in revenue in 2013 alone.
Hello Trouble
By way of contrast to our castrated IKEA buddy, check out an alternative vision of masculinity offered by Gerber, a leading knife manufacturer.
Don't skip over this video.
It's too important. It's eternally important.
Now, take a moment to respond with your heart to that. What is your heart saying to you? Don't you want to be "that guy"? Notice, too, if there is another voice in your heart that says, simultaneously, "that could never be me."
Listen closely, because that second voice is wrong. This is exactly who you are meant to be.
Gerber gets it: they have tapped into the core longings of the masculine heart.
A man and a knife. That could save the world.
At least, it was intended to.
A man and a knife were meant to be sufficient. And even more than sufficient. A man was intended to walk ever deeper into a blend of fierce mastery and determined love, both growing in the context of absolute unity with his Heavenly Father.
In fact, fully restored masculinity is God's choicest answer to the problem of trouble on the earth.
[Now, of course, there is a need, a deep and desperate need, for women to be restored, as well, as women. As you recall, the deepest way in which we bear the image of God is as men and women (Genesis 1:27). Eve is the crown of creation and God's most treasured masterpiece. As this is a blog by a man, for men, this dialogue is dedicated to exploring more deeply the heart of a man.]
What are we to make of the contrast between the image of masculinity in IKEA instructions and the images from the Gerber video?
I'm aware how IKEA welcomes defeat and surrender, while God, through Gerber, causes desire to surge within me.
Share this article
Related Posts