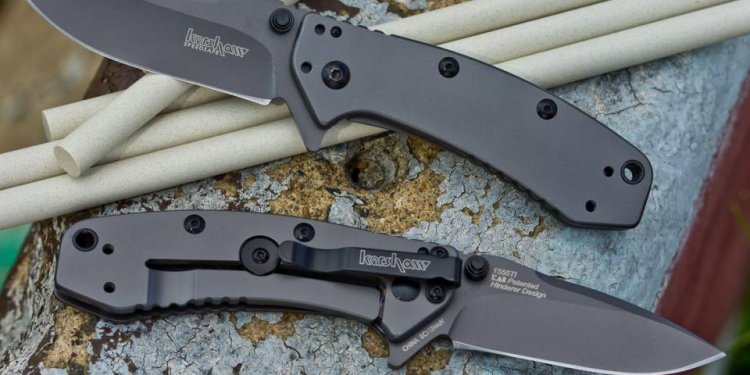 American made Pocket Knife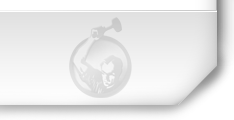 American Made Knives
If youre like us, you enjoy the feel of a solid, American-made knife in your hand. Youll find dozens of knives made in the USA in our catal
og; thats because we understand that American quality and craftsmanship are prize qualities in any blade. Our selection includes American-made knives from some of the worlds top manufacturers. From Benchmade to Chris Reeve knives, youll find exactly what youre looking for in our comprehensive selection of USA knife brands.
Youll also find rugged high-performance knives, such as Boye Knives BCFK sheepsfoot blade in bright yellow; this folding knife is attractive and extremely functional. Its rust-resistant because of its titanium marlinspike and dendritic cobalt blade. The BCFK even comes with a titanium pocket clip, so toting this 2.1-ounce blade anywhere you go is easy. Looking for something designed for military personnel? Youll love our Chris Reeve Professional Soldier knife, which comes with a Kydex sheath system for MOLLE vests or cargo pockets.
Were always on the lookout for new American-made knives, and we update our catalog frequently. Quality craftsmanship is as important to us as it is to you, so when you shop with us, you know youre getting the best selection of knives made in the USA.
Share this article
Related Posts