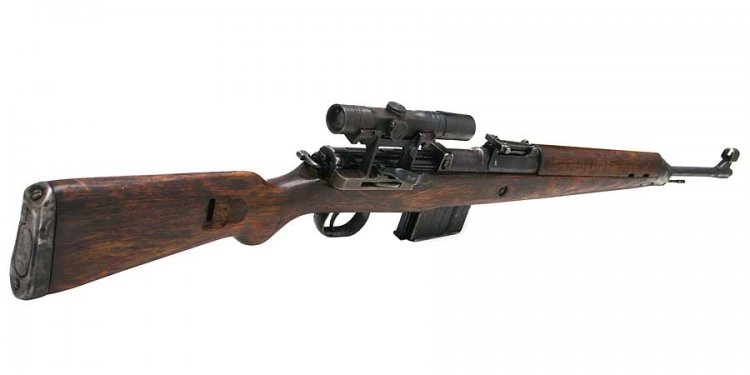 Sell Militaria
Sell military collectibles & War Memorabilia with Centurion Auctions. Sell a single item or military collection we buy from all conflicts and countries - from Revolutionary War, Civil War, WWI, WWII, Vietnam - Sell all types of militaria, including helmets, swords, bayonets, daggers, knives, medals, awards, uniforms, cloth / insignia and documents. The process of selling collectible militaria from all wars and conflicts is easy and begins with completing the form below or emailing Centurion at This email address is being protected from spambots. You need JavaScript enabled to view it..">This email address is being protected from spambots. You need JavaScript enabled to view it..
Sell Military Collectibles & War Memorabilia, We Buy All Types:

Headgear:

Helmets, Visors, Flight Helmets & Hats

Edged Weapons:

Swords, Bayonets, Knives, Daggers, Bolos & Machetes

Military Uniforms:

Dress, Field, Jackets, Pants, Shirts, Jumpers, Flight Jackets & Coats

Military Accolades & Identifiers:

Medals, Awards, Ribbons, Patches, Insignia & Unit ID's

General Militaria:

Military Gear, Equipment, Accessories, Vehicle Parts

Military, Political & Historic Documents:

Letters, Promotions, Correspondence, Diaries, Autographs & Signatures, Important Documents, Propoganda Pieces, Books

Military Cloth & Advertising:

Flags, Banners, Posters, Notices

Large Military Collections

Archives, Dealer Collections, Accumulations of Military Collectors

From All Wars & Conflicts:

Revolutionary War
Civil War
Spanish American War
Indian Wars
Boxer Rebellion
Boer Wars
World War 1 / WWI
World War II / WWII
Vietnam
Korea
Modern Conflicts

From All Countries:

United States, U.S., American
German
French
English / British
Italian
Japanese
Spanish
Swedish
Australian
Polish
Austrian
Swiss
Danish
Norwegian
Canadian
Others
Once the information is received, we will evaluate and value the items you are interested in selling. We may contact you for additional information during the evaluation of your militaria. Following the evaluation, we will be in touch to discuss the sale of your item/s or collection. It is our focus to ensure you receive the best value possible when selling your military collectibles, and we have many options available to create a successful sales solution to best meet your specific situation and needs. We offer outright purchase (buy), auction consignment, private treaty sale and cash advances.
Selling your militaria is very easy, we will either schedule to come to you or in the case of a few pieces - you simply package and ship them to our gallery by a traceable service, such as FedEx or UPS. You are also always welcome to deliver your military items or collection directly to our gallery.
We travel throughout the US in the acquisition of quality wartime collectibles. We welcome all inquiries and accommodate the sale of wartime items in all price ranges.
Let us help you. There is no cost in contacting us for an evaluation. Submit your sale inquiry using the form below or email us directly at This email address is being protected from spambots. You need JavaScript enabled to view it..">. We look forward to working with you.
Share this article
Related Posts