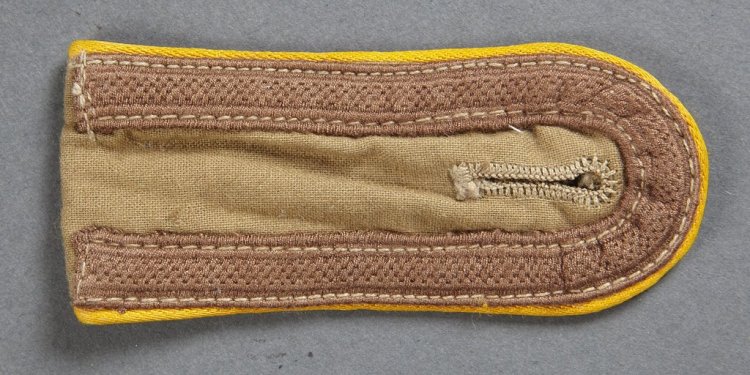 German Militaria Auctions
Mohawk Arms Inc. is one of the oldest established dealer/auction houses in the United States. We have been in business for over 45 years and are known to militaria collectors on a world-wide basis. Our customers include museums, the professional investor, serious collectors of historical artifacts, historians, casual collectors and the beginning collector. We take pride in offering original material and correct historical identifications.
Our years of international travel, viewing hundreds of collections and handling thousands of historical military items has given us a unique experience in identifying and researching militaria. This background has been used in working with many museums, private collectors and insurance companies.
Mohawk Arms Inc. conducts two live/mail bid/telephone auctions per year. Each auction includes at least 1200 lots. Most items are photo illustrated.
It is interesting to note that our catalogs have often been used as a source of reference world-wide. During the 1960's clandestine collector clubs in East Germany, Hungary and Czechoslovakia used Mohawk Arms catalogs in pricing their medals and decorations. To this day Mohawk Arms catalogs can be found in the reference libraries of collectors on several continents..
Share this article
Related Posts