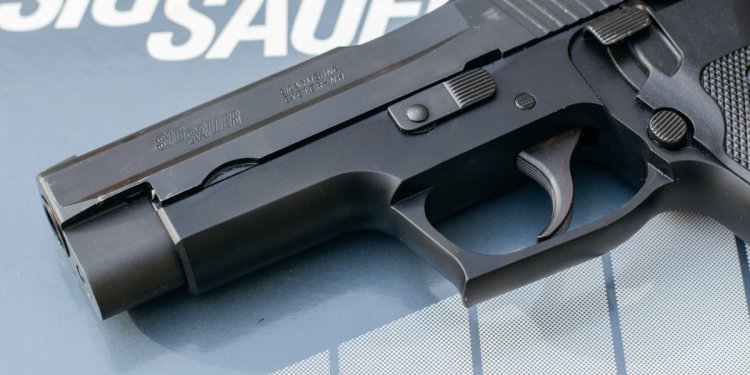 American made Handguns
Believes in American-made quality and precision? Respects tradition and craftsmanship? Expects value, regardless of price?
Then you're at the right place!
Founded in 1964, Charter Arms manufactures a full line of revolvers made by professional, skilled American craftsmen in Shelton, CT, in the heart of New England's "Gun Valley" - the cradle of the American firearms industry. Steeped rich in tradition with unmatched customer service, Charter Arms revolvers are consistently associated with personal protection because of their strength, reliability and accuracy. Setting the American standard for quality firearms— at Charter Arms, the tradition continues. All Charter Arms revolvers manufactured in Shelton, CT are covered by a lifetime warranty. "Charter Arms is an American Original"
Check out our other newest additions to Charter Arms!
Blacknitride™ is a new, proprietary process that adds hardness to the finish of the revolver. It also reduces friction and wear. With a scratch-resistant surface and extended life in the rifling and chambers, Nitride keeps your Charter handgun looking – and working – like new!
Boomer
A compact version of Charter's classic .44 Bulldog, Boomer is designed specifically for concealed carry. It features a DAO hammer, full rubber combat grips and a matte stainless finish. It is also available with Blacknitride™ process.
Share this article
Related Posts