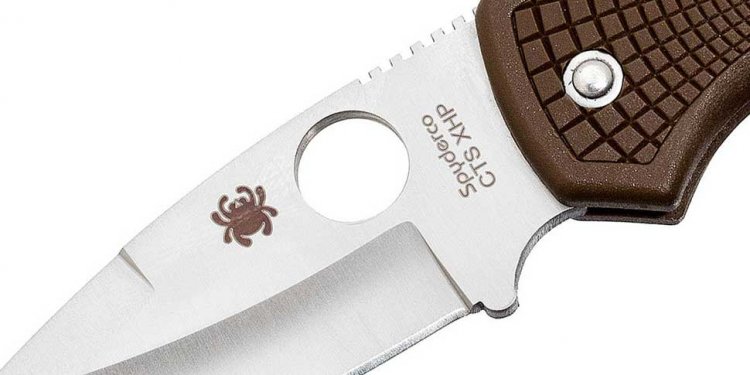 Sal Glesser

The genesis of the company we know today began in 1976 when inventor Sal Glesser created his first product when he wasn't able to find a job. No, it wasn't a knife. It was actually something called the Portable Hand. This strange-looking device allowed people like jewelers and hobbyists to work with small parts because it securely held items in place, leaving both hands free for other purposes. The useful device had a freakish look, which bears a striking resemblance to a spider.
As with any origin story, it's hard to get concrete facts, but according to the Spyderco Story: The New Shape of Sharp by Kenneth T. Delavigne (which is now impossible to find at a reasonable price), it was the spider-like device among other things that helped inspire the name.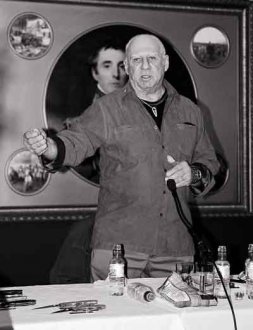 Here's an excerpt from the book:
"The name Spyderco and the mascot Spider that became embodied in the company's logo were derived from the word "spyder", which represented two things: the spiderlike shape of the Portable Hand (Sal's first patented invention) and the designation some European automakers gave to high-performance roadsters. High performance, then and now, was what Sal wanted to provide in whatever products he sold."
With that really cool creation, Spyderco was born.
Spyderco's First Knife… C01 Worker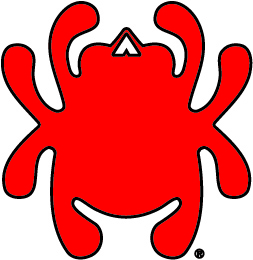 With the success of the Portable Hand, Sal Glesser and his wife, Gail, traveled around to trade shows in a converted bread truck before settling in Golden, Colorado, in 1978. At the same time he went around selling the Portable Hand, he was also inventing the Tri-angle Sharpmaker. The Sharpmaker, which is still in production today, was successful enough to fund some of the research and development on other projects.
Then in 1981, Spyderco released the C01 Worker. The C01 Worker was a knife of many firsts: the first Spyderco knife, the first to feature the trademark round hole for ambidextrous and one-handed opening, the first folder to use the clothing clip. More importantly, the C01 Worker completely shifted the way we interact with knives today.
Spyderco Founder Sal Glesser
Giving the People What They Need
It takes time, effort, and patience to become a popular knife brand, but what helped Spyderco succeed was the philosophy of making the best knife possible. While Sal and Gail traveled and sold their knife sharpeners across the country, they would talk with countless people about what they needed in a knife. Like a sponge, the two soaked up the information and took it to heart.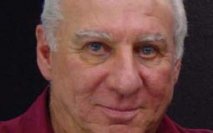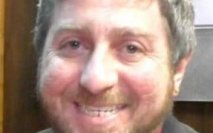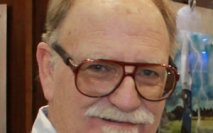 Share this article
Related Posts