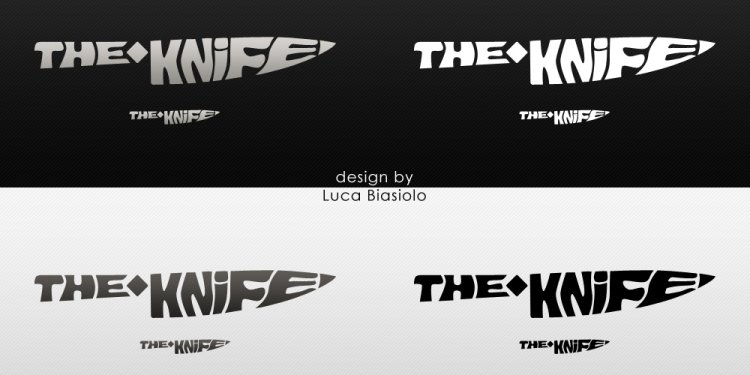 Knife Logo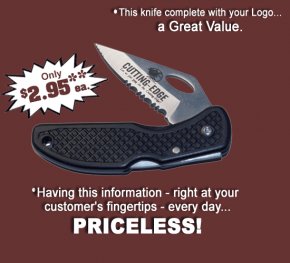 Click on the Category you want to see.
This Sharp, Field-tested*, Sports Knife opens to 6 3/4" with Your Logo and Information Custom Laser Engraved on the Stainless Blade.
FREE SAMPLE!
Unique - Useful - Unforgettable!
Customer Appreciation Gift - Business Card - Special Promotion Item
Order Yours Today!

Field Tested*
After bagging a huge bull elk near Burns, Colorado, Virgil Bruner of Louisburg, Missouri, discovered that he had lost his hunting knife during the hunt.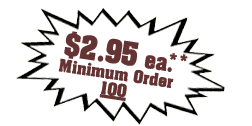 The only other knife Virgil had with him on the mountain was his 6 3/4" Logo-Knife. "Man, " he thought, "this is never going to work." But after completely dressing, skinning, and quartering the bull, he found that "the knife was still really sharp! What a deal!"
You won't find a more durable, and useful promotional gift anywhere. This one has been field tested!
Butch Greiffendorf
BBC Technologies
South Have, MI
(Click Here!)




Share this article
Related Posts