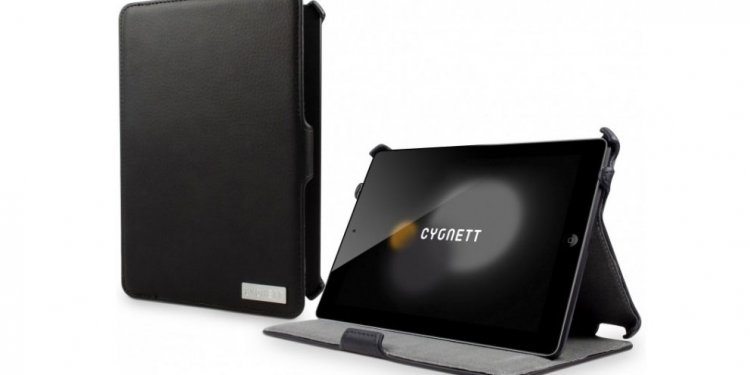 Functional Armour
Etched cuirass, pauldrons, bazubands and legs with a distinct desert influence
Tales of Arabian Knights, Persian Princes, and of Jinns freed from bottles have forever held the rapt attention of audiences while talented storytellers and bards brought myth to life through their words. To honor these tales and the larger than life heroes about whom they were spun, ArmStreet presents our "Prince of the East" armour set.
Based upon historic pieces of armour residing in both the famed Tower of London and Kremlin Armoury collections, our "Prince of the East" harkens back to a time when mounted Mamluk Warriors roamed the desert and Ottoman Turks stormed the walls of Constantinople. The armour worn by these warriors was deeply etched and often inlaid with pure gold. Our ArmStreet artisans have recreated the style and beauty of the original etchings, creating an armour that will be a treasure to own for years to come.
This armour is fast, light, flexible and yet very protective. Though based on more than a single set of period armour, we are confident that this armour would be right at home during any era of the Late Middle Ages.
Wearing the "Prince of the East" puts all other fighters on the field on notice that you have come bringing your "A Game" looking to do something extraordinary so that bards will telling stories about you!
Are you "tale worthy"? Dare to live your dream.
"Prince of the East" armour features:
16ga Etched Stainless Steel
Brass Trim and Accents
Solid Steel and Brass Rivets
Real Leather Straps
Hand Casted Buckles and Clasps
ArmStreet realizes that some reenactment organizations forbid the use of stainless steel for period armour. We therefore offer a Mild, Cold-Rolled Steel version as well as our stainless kit. However, we do recommend stainless steel for the foundation for our etched armour, as there is increase maintenance involved with the mild steel version.
IMPORTANT: To fit correctly and prevent injury, a suit of armour must be accurately built to the measurements of the person wearing it. PLEASE take all measurements over either the gambeson or under-padding you are planning to wear with this armour. The sole exception is for persons buying armour and padding together, ArmStreet will then make the proper size adjustments for the armour based on the measurements provided for the padding. For size measurements for sabatons, please send the actual measurements of the footwear you plan to wear under them.
Medieval Martial Arts are, by their very nature, dangerous and ArmStreet is not responsible for any injuries sustained by persons wearing their armour during the course of such activities. We cannot stress enough the importance of proper training, armour, weapons and knowledgeable supervision during these activities. Ultimately, it is the responsibility of the wearer and their opponent for the safety of the participants.
Share this article
Related Posts