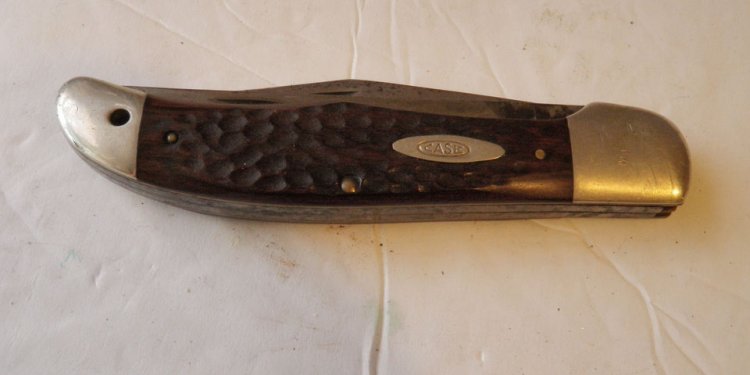 Antique Knives Values
Find a knife collecting guide for information about the knife, or find a magazine that mentions it. Many guides have services where people can send in photos of their knives to obtain free appraisals.
Find a gun and knife trade show with experts who can accurately evaluate knives. Occasionally, an expert may make an offer to purchase the item or trade it for another item of equal value. Ask more than one expert for an evaluation to ensure that the estimates are accurate.
If the knife has the name of the manufacturer stamped on it, and the company still exists or was purchased by another existing company, contact the manufacturer. Find an local knife collector, and ask him for an opinion, or contact a local historical society. Some knife collectors also frequent online discussion boards to which you can post pictures of your knives, and online auctions may show what knives like yours are worth.
Learn more about Antiques
Share this article
Related Posts