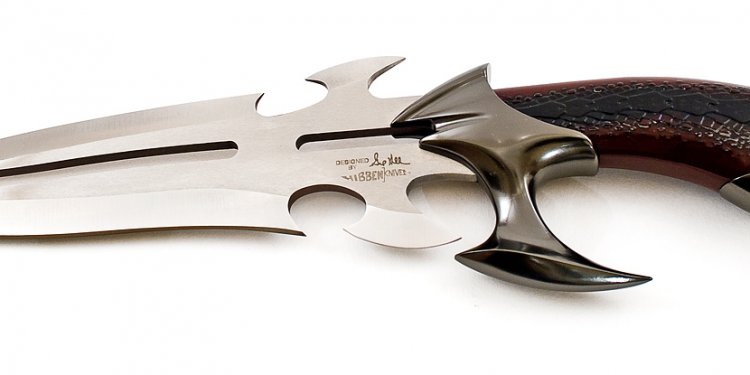 Hibben Jackal

As you will notice we aren't just crazy about hunting, but also about "Real Africa Legends", hence we have decided to share our passion and hobby with you and let you in on the best books you will ever find on the topic. Below you will find some of the best reading on "Hunting Legends" in the world.
Purchase conditions:
As most of the books we promote have become collector items, we do not offer a direct purchase option online yet. All the books featured are carried in stock or can be replenished on short notice. As these are special books you would propably like to have in your library, the publishers don't pprovide this in an E BOOK format either and thus only hard copy.
Should you be interested in buying anyone of the books, please write down the "TITLE OF THE BOOK" and go to the bottom of this page. There you will find an easy to submit page where you can send us your request to purchase the book immediately.
The moment we receive your request, we will contact you with a detailed invoice and payment details which you can make online with your credit card or internet banking.
Once you email us your proof of payment we will immediately ship the book to you via express mail.
A SPECIAL BOOK BY AN EXTRAORDINARY AND STILL LIVING LEGEND:
The LEBOMBO Journals was written by a living legend Van Reeenen Van Vuuren.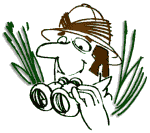 Van Reenen now retired, and living on the banks of the migthy Olifants river in the Lowveldt of South Africa is a true legend of his time!
Van Reenen Van Vuuren grew up in the Free State, Lowveldt, Rhodesia, but, in his words – "as well, experienced pleasant temporary habitation at a variety of obscure public amenities. As well as game ranger, tobacco farmer, hired gun and artist, he also set out to prove that nothing could really be proven wrong. The LEBOMBO Journals is an inspiring and captivating recollection of the legend himself, how he came to fight many battles in life. Not only against poachers, but also against human greed who tried to destroy the country and nature this man so passionately loves.
You can order the memoirs of Van Reenen Van Vuuren in the LEBOMBO Journals and if you do so now, will share the privilege of receiving a personally signed and autographed version for you of this fascinating book. It is seldom if not unheard of that you and I are offered such an opportunity and investment to purchase a book, personally signed by the likes of Van Reenen himself.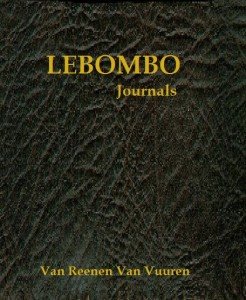 It is not only worth its weight in gold, but every penny gained in living the dream and experiences with the legend himself. You can contact Van Reenen Van Vuuren personally on: + 27 82 677 1179 for more information on his book and work.
My Wanderings Through Africa (limited, signed edition) – Cameron
In South Africa, names like Coenraad de Buys, Karel Trichardt, Henry Heartly, Petrus Jacobs (110 lions, 750 elephants), Jan Viljoen, Major P. J. Pretorius, and, more recently, Nico van Rooyen, Bertie Guillaume, and Mike Cameron will often come up in discussions around the campfire.
Mike was born in 1939 and grew up in the Koedoesrant (Kudu's Hill) area of the northern Transvaal. That was an era when hunting was a necessity, an everyday part of life, and Mike devoted himself to it with a passion. As a professional hunter, Mike Cameron spent more than thirty years hunting in various countries such as Tanzania, Angola, Botswana, South Africa, CAR, and Zambia.
On one safari, his client and his colleague's client both wounded a leopard, and Mike was left to follow both leopards alone into the tall grass. Then there was the time a client arrived for a full dangerous-game safari . . . only problem was that the man wore a squeaky brace on one leg! There are adventures with lion, elephant, sable, crocodile, and hippo. Then there were the clandestine years when Mike spent his time fighting in the bush wars in southern Africa. Throughout his long career, the urge to see what was beyond the next mountain or valley, as well as a good sense of humor and an instinctive understanding of the indigenous mentality, saw him through many difficulties.
This is a book for readers whose imagination carries them into a world where reality means starry skies, the call of a jackal and the moan of a lion, the smell of gun oil, and smoke from a cooking fire rising into the African night.
HORNED DEATH by John F Burger
This is the bible on the African buffalo, by a man who shot more than one thousand of these brutes in his lifetime. Burger was employed by various companies to supply meat for the workers of the railroads before WW II, and he had probably more experience shooting African buffalo than any other person.
Share this article
Related Posts