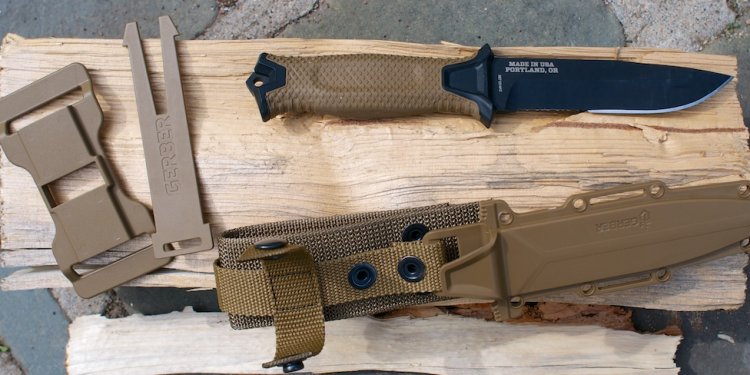 Where is Gerber Knives made?
I like the knife, however I knew the pocket clip would be a problem. I don't mind the wire but the shape of the clip is just asking to snag on something, day 2 and as expected my clip is already bent. For the price point and the hype from marketing for this I feel like a little more thought could of gone into this. Especially if this is supposed to be such a great edc. I'd give it more stars if it came with a couple spare clips to change out.
Is anyone else having an issue with the thumbstuds? I love the overall design and basic function of the knife so far but the thumbstuds are loose with no way to tighten and the pocket clip twists ever so slightry making it feel loose even when it's not. Just wondering if I'm the only one with these issues because other than that I love the knife.
I'm very excited about this upcoming release. I have wanted a US made assisted model from Gerber ever since they released the Instant a couple of years ago. I also love that they're making this with a wire pocket clip and they sized it down just enough to make it my ideal EDC size. I'll definitely be getting one as soon as I can.
Also, according to the GerberGear Youtube channel, this will be available in both 420HC and S30V. Meaning I can carry the premium S30V version and recommend/gift the less expensive 420HC version to friends who are fond of my new knife.
Share this article
Related Posts