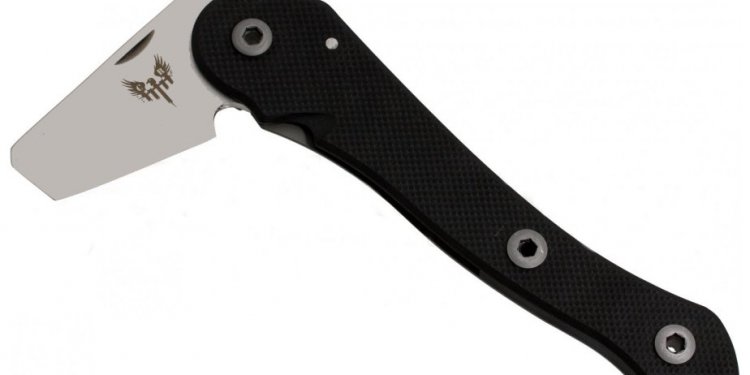 Gerber Kick Axe Folding Axe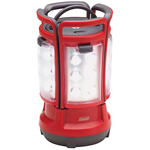 Summer is as good a time as any to take a break from the hustle and bustle. Getting back to nature and enjoying an adventurous or relaxing camping trip is an ideal way to recharge. Guy Gear has a batch of new-age necessities, that will not only make your trek better, but can all be carried with you. We've come a long way from impossible-to-set-up tents and cumbersome kits. While these gadgets take a lot of the hard work out of camping out, they still keep things simple and don't detract from what you're really out there to do: enjoy the outdoors.
Coleman LED Quad Lantern
Building a fire and camping always go hand in hand, but as a source of light, you can't exactly carry it on you at all times. For portable lighting out in the dark woods, nothing can match Coleman's LED Quad Lantern. Perfect for late-night cooking or bathroom runs, the LED Lantern's 24 5 mm white lights offer spectacular illumination.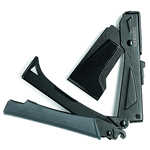 The device can be split up into four separate sections, each with its own handle that can be operated independently. This unique design makes creating an area of light easy, and is really handy should you and your group need to split up. With a rechargeable NiMH battery life of over 30 hours, you can count on Coleman's lantern to never leave you out in the dark. Pick one up from Amazon.com for $69.99.
Gerber Kick Axe
A Swiss Army knife is clever, but a Gerber Kick Axe is what men use when they are gearing up for an outdoor excursion. This lightweight folding axe would look at home in the latest summer blockbuster action movie, but it is much more than just some badass design. The Gerber blade knows its way around a campsite. With a metal-bodied frame and extremely durable black oxide coating, this is one portable and rugged axe. Now chopping wood or pretending to be the killer in a 1980's horror movie just got a whole lot easier. Get hold of your Gerber Kick Axe at Outdoor-Gear-Online.com for a steal at $72.89.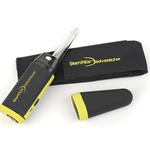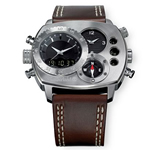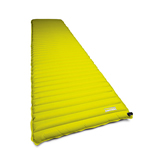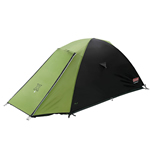 Share this article
Related Posts