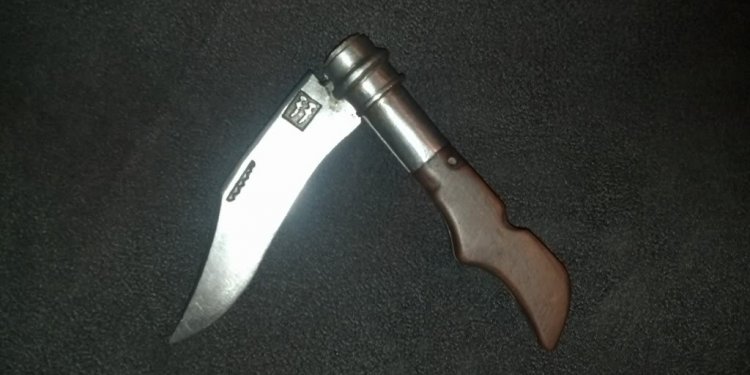 Cool Blades
Verified order
I bought three brushes from this company that I had used for the first time. The brushes sre in my opinion the best I have ever purchased.
The delivery and customer service was second to none.
I WILL NOT HESITATE TO ORDER FROM THIS WEBSITE AGAIN.
Verified order
I own a barbershop and have recently started using Coolblades for my tools and equipment. I have placed several orders in recent weeks and have added their phone number to my index as I intend to direct all my trade through them from now on. They are always professional but happy and friendly, helpful and good advisers / knowledgeable of the equipment they sell. I find the prices very good value and unbeaten. Delivery is extremely fast and professional, they use FedEx and I find the driver professional and polite when he enters my small shop.( this may seem irrelevant but it reflects on Coolblades whole service as far as I'm concerned as some delivery companies drivers are rude and I try not to use those suppliers anymore). The website works very well, doesn't crash or show you nonsense, it has clear pictures and accurate descriptions. I would recommend Coolblades to any barber or hairdresser. It's all groovy as far as I'm concerned and I'm very pleased to have found the company
Verified order
No problems on ordering, easier than some sites I have been on. Packaging of goods ordered arrived in excellent condition.
Verified order
Great communication.
Sharp prices.
Extreme fast international shipping.
Verified order
Everything else was great but the tension screw is far to tight on the haito thinning scissors ave tried a few different tools to adjust but have had no luck.
Verified order
Good service and quick delivery very nice scissor's thanks
Verified order
Perfect in all ways very quick shipping to Sweden.
Verified order
Had a little bit of mix up with confirmation and dispatch emails going directly into my spam folder? Now ..me not realising I emailed the company thinking there was some kind of mix up?They immediately sent a really helpful reply and everything was sorted!Order arrived on time, well packaged, great!
Verified order
Over joyed with the speed of delivery. All over an excellent experience I have already recommended to a friend
Verified order
Provided a quick and efficient service and provided great customer care. Only small niggle was that their confirmation email went to my junk (apparently it happens with gmail accounts) so I was worried that it hadn't been processed. However, I emailed them and they replied immediately with a very helpful response and I found the confirmation email. I received my hairdryer the next day. I would definitely order from them again. Thanks!
Verified order
Scissors I ordered came quickly. No dramas. Thanks.
Verified order
Very easy to order on line and a very quick response and quick to deliver. Very good.
Verified order
The next day shipping is truly incredible. Maybe you will not be surprised if I said I received my order indeed in two days. But you must know I'm living in Canada!!!
Verified order
Share this article
Related Posts