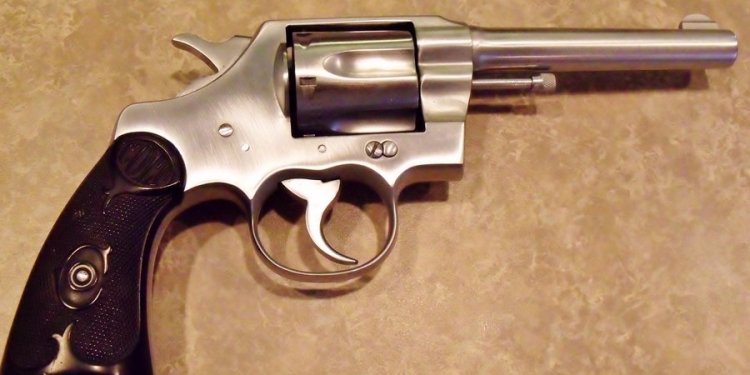 What is a Colt?
It's not as simple as "Boy and Girl" in the horse world…
A male horse is born as a Colt. When he's three years old he's called a Stallion even though he may be able to breed much sooner. If he is gelded (has his testicals surgically removed in an operation called castration) he's known as a Gelding and is unable to breed. Sometimes a castration isn't successful in removing every trace of the testicals (it's a lot more difficult if the testicals are undescended) and he may become a rigg. A rigg shows some or all of the character traits of a stallion and can still be fertile. Correcting a rigg can be a costly surgical procedure.
Female horses are born as a Filly. They become Mares on their third year even thought they may reach sexual maturity before then. It's very unusual (and costly!) for Mares to be spayed, but it can be done and such a horse would then be called a "Spayed Mare"
Very occasionally, a horse may be born with both male and female sets of genitals. This is called a Hermaphrodite. They can be complicated and expensive animals to raise, often needing an operation to castrate them or sometimes to correct minor birth defects, and may be more prone to behavioural or hormonal problems.
Share this article
Related Posts