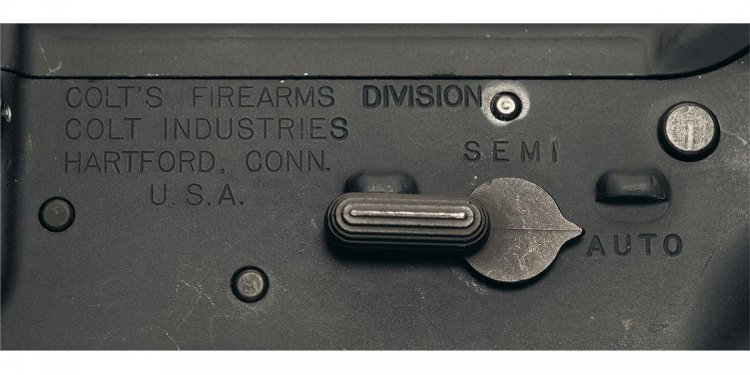 Colts Firearms
The Elizabeth Hart Jarvis Colt Collection came to the Wadsworth Atheneum upon the death of Mrs. Colt in 1905. A time capsule of Victorian Hartford, the collection includes American and European paintings and sculpture, the furnishings and contents of Armsmear—the mansion-house built by Samuel Colt in 1857—and Colt's personal collection of firearms, edged weapons, and armor from around the world. The latter gathering not only includes prototype weapons from Colt's firearm company, but also rare and historic pieces given as gifts to Colonel Colt by czars, princes, and sultans.
Highlights include the wooden model carved by Colt aboard ship in his youth that led him to the design of the perfect revolver, Moorish swords, Italian armor, and scarce examples of Colt's own products, such as the Walker-Texas holster pistol—perhaps the most storied of all handguns on the Western Frontier.
Browse collection highlights using the gallery below.
Share this article
Related Posts