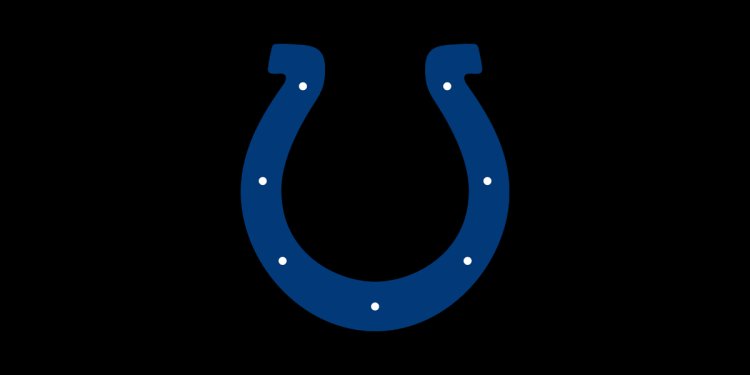 Colts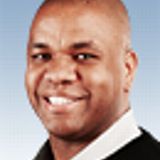 The Colts suffered their biggest meltdown in the Ryan Grigson-Chuck Pagano era by going into the fetal position in the final five minutes of regulation and in overtime of their 26-23 overtime loss to the Houston Texans on Sunday.
"Fourteen-point lead, five minutes to go, " Colts safety Mike Adams said. "You'd think the game was over, right? This s- is crazy. I don't know. Have you ever seen me for a loss of words like this? But I'm [at a] loss for words right now. I don't even know what to say."
It's like the Colts (2-4) know the rest of their season is turning bleak pretty quick.
The NFL season has yet to reach the midpoint and Indianapolis is just two games out of first place in the AFC South.
That's nice and all, but the Colts are not going to win the division. They're not good enough to win the division.
Simply put: The Colts are a soft team.
Soft teams don't continue to lose the same way week after week. Players take on the identity of their head coach. And right now, the overall identity of the Colts is a weak team.
"Either we do it or we're not, " Gore said. "We have to make our mind up. We're going to play ball or we going to just keep talking about it. I know we're working hard. I know the coaches are working hard. I know we have the players here to do it. We just have to find a way to play all four quarters."
Somewhere Colts owner Jim Irsay has to be shaking his head, because this was not what he envisioned when he gave Pagano and Grigson new contracts last January. Irsay cracked open his checkbook and gave quarterback Andrew Luck a new $140 million contract during the summer with the vision that continuity would get the Colts back on track after missing the playoffs last season.
That was wishful thinking by Irsay.
What he has on his hands is a team that falls behind early and scrambles late to make things interesting. Or starts fast and doesn't have the ability to sustain it for 60 minutes - like Sunday night against the Texans. That style usually doesn't bode well.
"It's about having a killer instinct, " Pagano said. "And finishing."
Teams that have a killer instinct don't settle for field goals. They don't have drive-killing penalties, either. They surely don't let a mediocre quarterback like Brock Osweiler look like he's suddenly Tom Brady or Ben Roethlisberger by picking them apart to the tune of 14-of-17 for 180 yards and two touchdowns in the fourth quarter and overtime.
The Colts - if possible - have to find a way to pick up the pieces and try to salvage something before things really get out of control. But if the first six weeks of the season have been any indication, they lack the toughness mentally and physically to get on track.
"You've got to learn (killer instinct), " Pagano said. "We've got veterans out there that understand it, we've got young guys. We've got a mix and a blend. This team will fight and they will fight and they will fight. We've got to find a way to finish people off."
Share this article
Related Posts