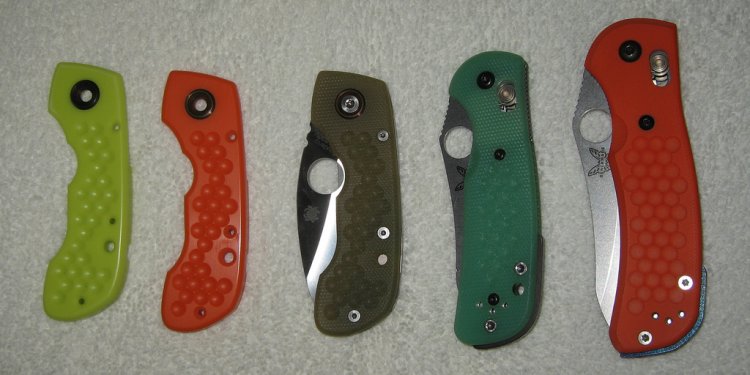 Collectors Knives net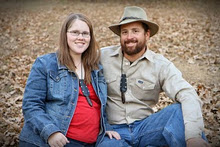 Stakeholders Knives (SOLD OUT)
Thank You for your interest in the MT Knives Stakeholder Program. Unfortunately, we sold out of the 100 Stakeholder Positions and Limited Edition Knives in just 6 minutes flat! I am truly humbled and so is my family.

This is Your Only Chance to Claim a Stakeholder's Position in MT Knives
Hi, this is Patrick Roehrman of MT Knives. I have exciting news, in the next 30 days I am taking MT Knives from a part time business into a full time venture. To do so I am looking for 100 people to become stakeholders in the future of MT Knives.
To accomplish this I am about to release our first limited edition knife. Each knife will be custom numbered and this series will only be made once. Yet the knife itself is only a very small part of this story. Your knife will lock in your stake holder's position and provide you with some incredible benefits.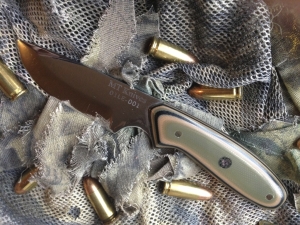 This program is the first of its kind in the knife industry. Here is what you will gain as a stakeholder in MT Knives…
Your knife will hold your position as one of only 100 stake holders in MT Knives
You can buy any future limited edition knife and always get your number every time
You will be granted wholesale pricing on all future limited edition knives
If you don't wish to purchase your number we can sell it for you
Stakeholders who choose to sell their knives will be sent a share of the profit
You will have input on all future limited edition knives
You will have priority access to me including my personal phone number
You position will be locked in for life
Stakeholders can sell their positions or transfer them to their heirs
Only ONE Stakeholder position per person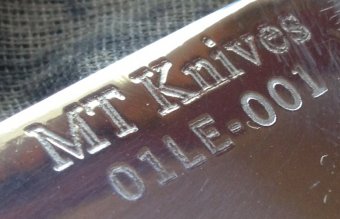 Listen to this video by Jack Spirko of The Survival Podcast explaining the full details of the program we jointly created.
This is BIG news! I have been working for quite some time now to put together a special limited edition knife – for sale ONLY to a select few MT Knives fans. I am looking for a small number of die-hard knife collectors or supporters to embark on an adventure with me as part of the 'MT Knives Stakeholders'. Like any adventure it takes a team of supporters to accomplish great things.
I have a passion and dream to work from home, side by side with my wife and children. I want to teaching them how to work hard and make an honest living. And a passion for useful, beautiful, works of art highly sought after knives building with my own hands.
I have been honing my skills of bladesmithing for the last several years and the demand for my custom knives is growing every day. I am 6-12 months behind (working in my spare time) on orders as it is and getting further behind everyday. I am almost ready to step away from the daily grind and venture out on my own in a Adventure of a Lifetime! YOU can help me make that dream a reality.
Remember what you get as an MT Knives Stakeholder
1. EXCLUSIVE ITEMS: So I am now releasing this one time highly-collectible members-only Limited Edition Neck Knife, I have put together my BEST custom design thus far – with the help of Jack Spirko from the TSP who selected the spectacular Camo G 10 Handle, and a beautiful Mosaic Pin Designed by Sally Martin. I chose to use O 1 tool steel for the knife for its edge retention and excellent fire starting ability. Each knife unlike any other of my knives will be engraved with its individual number. There will only be 100 of these knives made – never to be made again with this steel, handle and pin combination. This will be your token of membership, along with a serial number only you and I will know, that can be passed down from generation to generation, or even the unthinkable, sold to another.
Share this article
Related Posts