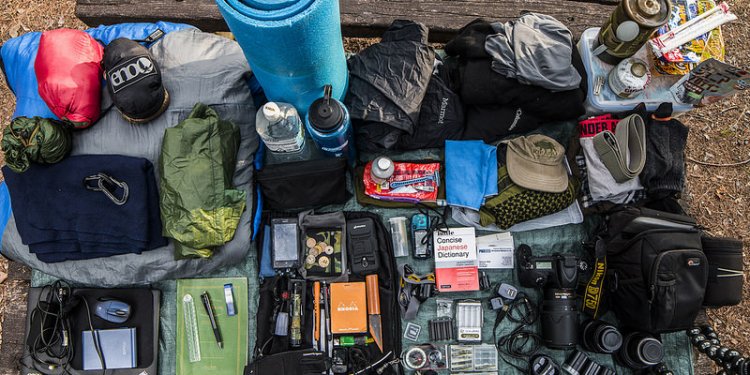 Custom Engraved Case Knives
If you are buying a gift some someone special then personalized pocket knives are a great choice. There are hundreds of pocket knives on the market these days, aimed at every demographic and specific application you can think of. Still, nothing beats adding a personal touch of engraved pocket knives especially if you are presenting them as a gift.
With today's technology almost anything can be added to a knife blade or knife handle in many cases such as names, company logos, inspiring messages or even artwork. There are several vendors who perform this service (see below) and the costs are generally quite affordable depending on the type of knife and methods used.
When to give a personalized pocket knife
Of course, personalized knives could be used for any gifting occasion but here are a few ideas for you to consider:
Groomsmen gifts – what better gift for your groomsmen than pocket knives engraved with their name and a heartwarming message from the Groom?
Graduation gift – before entering the working world your young graduate would really appreciate a pocket knife and a personalized one is likely to be taken care of and not lost
Employee gift – reward your employees for a job well done with a pocket knife engraved with the Company logo or message
Congratulations gift – reward someone with a knife bearing a message of congratulations
Father's day gift – nobody loves his pocket knife better than Dad and a personalized one will serve him well and bring a smile to his face for years to come
Camping trip gift – why not give your friend or loved one a personalized knife before heading out on that summer long camping trip
Competition prize – a pocket knife with a congratulatory message such as "Winner – 2013 Boys Fishing Competition"
Husband gift – score points with your man with a pocket knife that holds a special message letting him know you love him!
Our favorite knives for personalizing
Pretty much every knife can be personalized in one way or another but as you'd expect some knives are simply better suited to printing or engraving. You'll find a bunch of "personalized gift" vendors offering personal messages and engraving on literally thousands of items including typically cheap, worthless knives that we wouldn't recommend to anyone. Instead, why not spend your money on a quality pocket knife from a trusted brand that will last a lifetime. Here are our top picks for decent quality knives which are great for personalizing:
Buck Nobleman
Our favorite stylish gentleman's knife is a great choice for engraving. The 440A stainless steel drop point blade is just over two and a half inches and super sharp out of the box. Overall a good looking quality knife that is extremely reasonably priced.
Wenger Esquire Swiss Army Knife
The classic Swiss Army Knife has always been a favorite and perfect for gifting. Of course there are hundreds of Swiss Army Knife models but this particular model is great for engraving given its brushed stainless body and looks classy all round. Swiss made and immensely practical you can not go wrong with the Wenger.
Spyderco Dragonfly
You should know by now that we here at BestPocketKnifeToday.com are fans of Spyderco. Top quality, superb designs and yet somehow still very much affordable. The stainless steel Dragonfly model with VG-10 steel blade is perfect for personalizing and will undoubtedly be well received.
SOG Twitch II
SOG is another fine knife maker and the Twitch II consistently scores high in user reviews. It carries a AUS-8 stainless steel blade slightly over two and a half inches long and a locking mechanism that won't let you down. Engraving can be performed on the anodized aluminum handle.
Buck 110 Hunter
Simply put, the most popular hunting knife world-wide that is copied by many. This American made classic icon has long been a favorite of campers, fisherman and huntsmen. The blade on this knife is well suited to carry a personalized message and the Buck 110 remains surprisingly low priced.
Where to buy personalized pocket knives
Our research led us to the following vendors who offer knife personalization services such as engraving.
Knife-Depot – The popular knife vendor allows for inscriptions on certain models and has a batch and logo program which extends to any of the 10, 000 knives they sell.
Share this article
Related Posts