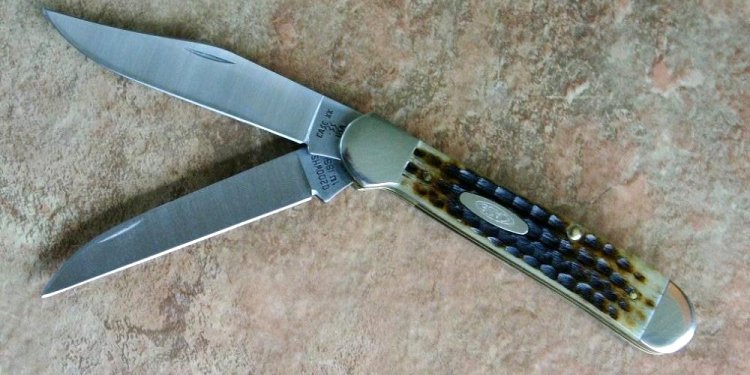 Case XX Barlow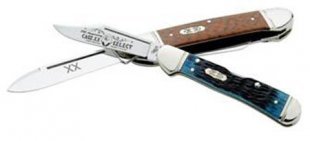 Case is celebrating the tenth anniversary of their XX Select brand by releasing a few limited-edition blades, with handles made of some of the most popular materials. Each knife features a surgical steel blade with a series-signature tang stamp and a special "XX" shield on the handle.
tramadol online pharmacy valium online no prescription
The celebratory series includes a Red Bone TrapperLock, a Mediterranean Blue Bone Mini CopperLock, a XX Prime Stag Sway Back Gent, a Bermuda Green Bone Small Stockman, a Smooth Gray Curly Zebra Wood Small Texas Toothpick, a Smooth Genuine Mother-of-Pearl Barlow, a Mammoth Ivory Baby Butterbean, a Snakewood Gunboat Canoe, and a Red Stag Cigar Whittler — that's nine knives, for those who're counting.
buy xanax online cod
Collectors will be aglow with excitement, as the production run of each blade is going to be 500 knives per style for a total of 4, 500 blades. Spread those out across the select dealers and you're looking at one or two being sent to any particular area — so if you're on the hunt, pre-order with your local dealer. As with all the Case limited-edition knives, be prepared for a ten to twenty-percent price bump at the local shop because of the rarity.
buy ambien no rx
Share this article
Related Posts