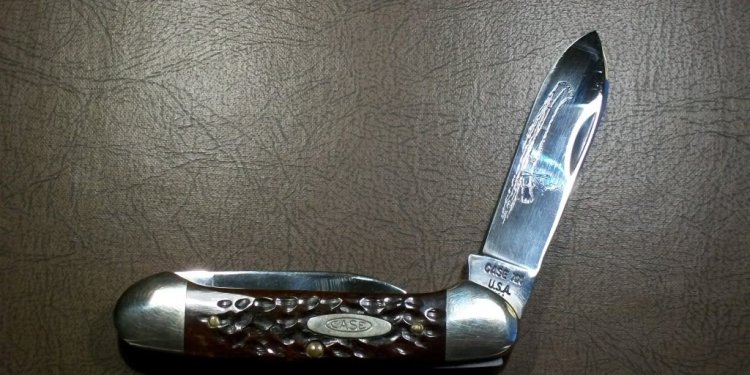 Case Canoe Knives
It is rather obvious that Canoe Pocket Knives are influenced by the earliest canoe boats. A Canoe Pocketknife is easy to recognize due to this unique design element, first manufactured in 1915.
Canoe Knife Basics
Canoe Knives got their name from canoe-like shape of the handle. A Canoe Knife uses spear-point blades and an additional pen blade. The spear blade remains the more demanded component while the pen blade has a shorter realm of applications.
Canoe Knife Options
Various hardwoods are used for making the handle. Every hardwood has a different grain pattern and texture, ensuring that every Canoe Knife gets a unique identity. Other popular variations include handles made with hardwood blended with amber bone. Customers like to personalize the knife by getting names engraved on the wooden surface. Some folks like the wood to have some luster and opt for a premium finishing option. Rare hardwood construction along with an impressive finish lends timeless elegance to these knives. Another popular option includes having quotes or drawings etched on wood.
Knife Country USA's Promise of Transparent Deals
We are an established e-store. We handpick and curate our increasing range of Knives & Outdoors Accessories. We ensure our customers get the best deals by procuring our increasing range of Canoe Pocket Knives from leading brands like Case, Colt, and Hen & Rooster.
Share this article
Related Posts