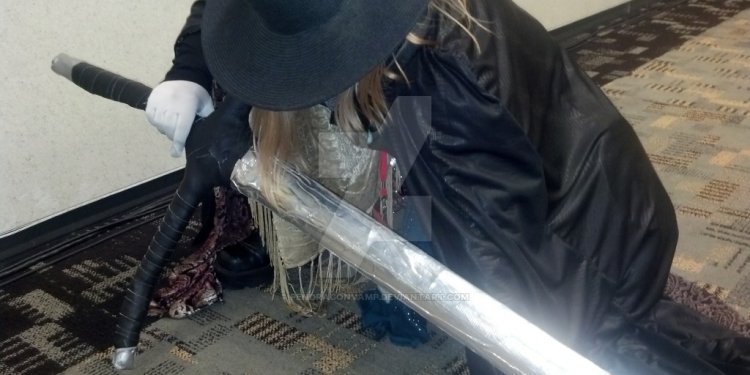 Vampire Hunter D Sword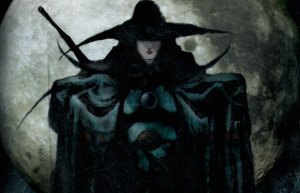 The announcement that Vampire Hunter D was going to review an animated series was one of the highlights of 2015 for me. I grew up with the original film, bought the sequel the day it came out on home video, and have read several of the books.
Since the series announcement, I have been following Unified Pictures, the studio behind the project, very closely and have been in contact with them several times. What we've discussed has me feeling extremely excited and hopeful for what will eventually be released. And today brings that first flavor!
Unified Pictures sent out an email blast that featured two snippets of concept art. Neither show D but what we DO get to see is D's cyberhorse, which appeared in both films, and part of his massive sword. I love that even though we see the handle, we can't see the tip.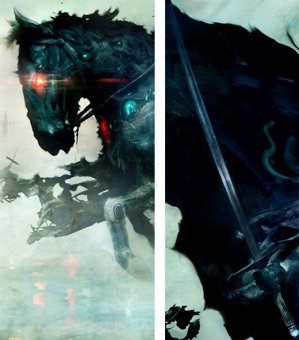 Remember when D cut that spider infested fella that was running away from him in half during the first movie? Yeah, long sword is freaking long.
The concept art can be seen below.
Unified Pictures issued the following statement to go along with the images:
D's sword and the cyber-horse are two iconic parts of the VHD universe. As such, we've spent a bit of time mulling over how they should look and feel. Please keep in mind that these are not final design images, but initial concept art.

We'll make a post about the concept art on Facebook, so please feel free to leave your thoughts and comments there.
In our concept work, we've been focusing on D, the Left Hand and some of the environments of the Frontier. Before we start showing full character concept art and modeling, we'd like to get a few more versions completed. We're hoping to be able to share them a little later this year, including a fully rendered and life-sized 3D printed version of Lefty.
Share this article
Related Posts