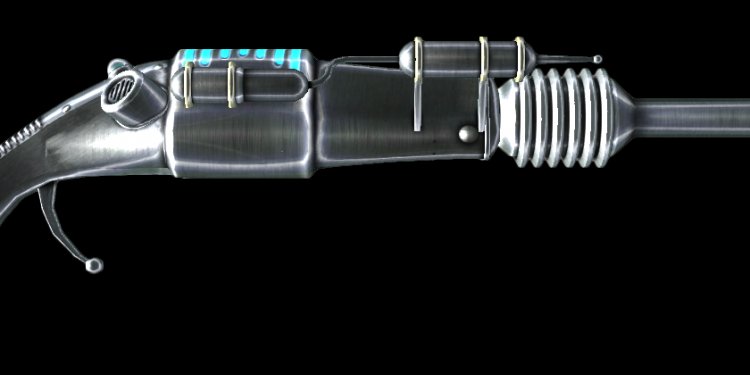 Black bladed Sword
Legends tell about legendary powers of the Black Blade Katana . It is a fairy tale suggesting that the black blade is made of a super material that comes from outside the earth and it has the power of casting enchantments up on the carrier or the one it hits. The reality is that s are made of the several Steel materials commonly used for Katanas forging but at particular steps, the process is slightly modified to obtain the beautiful Black color of the blade. The Hamon, the Blood groove, the Tang morphology, the curve and all the Blade features obey the same traditions as the other swords.
Black Blade Katanas: Mythology
Being of tenebrous color, the black blade Katana is considered as enchanted tool that the carrier is whether a devilish man or a super hero. is said to be made of material coming from outside Earth, some kind of black steel that gives the sword super power. The making of this legendary material is said to carry the will of its owner.
Comics always use to refer to enchanted weapons that give the carrier powers that surpass regular human and even can defeat Spirits and Demons. Some fairy tale give the the ability to be as Talisman with which the Character is able to command over ghosts zombies.
Share this article
Related Posts