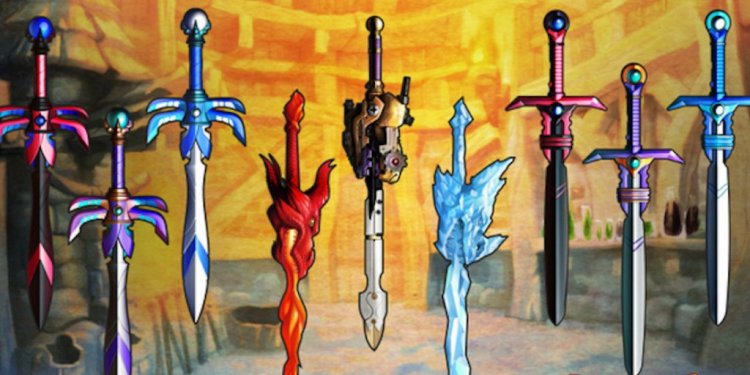 Best Toy Swords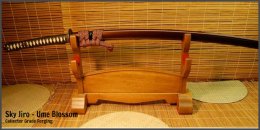 The Best Katana – Authentic Katanas
The best katana in my mind are the ones made hundreds of years ago, the Nihonto (日本刀, nihontō) blades, which means a 'Japanese sword made in Japan by a Japanese swordsmith under the original forging methods'.
I believe these are best not because of their durability, which actually in some cases at the time was inferior to modern katanas, but because they were the foundation forges to many great swords in production today and their purpose of being produced in that time was for much greater causes than those forged today.
In ancient Japanese times these blades were forged with the utmost dedication and meant to be a life long companion to any Samurai. Whether it be to avenge a loved one's death or to overthrow a dictator's oppression on their people, these blades were meant for purposes beyond being a wall hanger or back yard cutter.
If anyone ever wants to see a ton of actual authentic katanas they need to check out the Japanese Sword Museum in Tokyo Japan. This place is probably number 1 on my bucket list. I've browsed their site numerous times checking out all the ancient katana swords they have there and can't wait for the day I actually get to go there in person.
To buy one of these katanas from the ancient times you would have one heck of a time finding one, and even if you do, you'll be paying $20, 000+ for an authentic katana from hundreds of years ago and the use beyond it being a wall hanger or museum piece now is practically nothing.
There are however some great katanas being produced in modern times under the old forging methods that are actually functional. I'll run through the best katana by price point, some of which you may have already noticed in my other katana reviews post.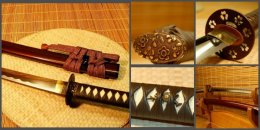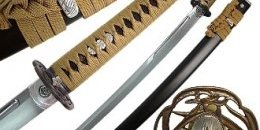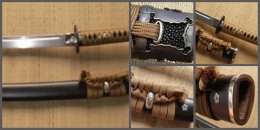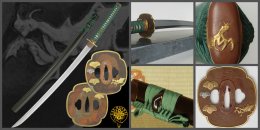 Share this article
Related Posts