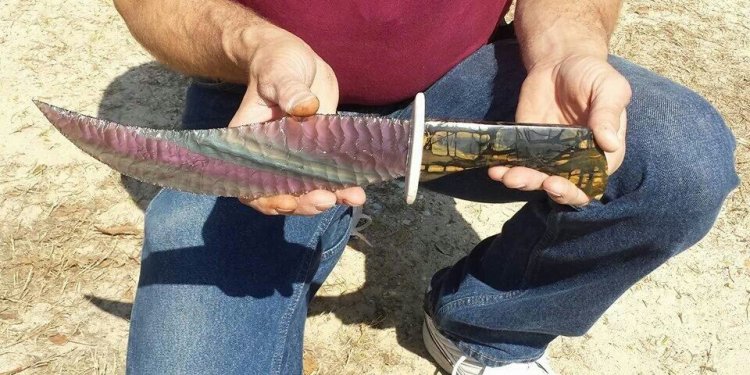 Antique Spanish Swords
The antique weapon exhibit is part of the Herbert Paine' Shumway Collection. Shumway was the eldest son of Jeremiah and Mary Maria Shumway, was born April 18th, 1856, in Houston county, Minnesota. He attended Caledonia Academy, and graduated from the University of Minnesota in 1882 with the degree of B.S. He came to Nebraska in 1882 where he engaged in the lumber business at Wakefield, NE which added coal and farm machinery. He served three terms in the State Senate: 1891-92, 1913-14, 1915-16. Shumway married Miss Helen Howard, Sept. 24, 1883, and to his union were born five children.
Shumway bought a collection of old weapons of Otto Busch of Blair, NE, a painter of the Omaha R.R. He had been gathering these for twenty years and it was one of the finest private collections in the state.
There are 77 different makes of old revolvers, some of them very odd, 8 old rifles and some swords and knives. Many of them have interesting histories. One is a French sabre picked up on the battlefield of Mars-la Tour in Franco - Prussian War by Luepbke after his own had been broken in a fight. Luepbke was afterwards German Lutheran minister at Blair. There is a fine bone handled hunting knife given in gratitude for saving his life by a Grand Duke of Russia to an ancestor of Mr. Kurtzman of Calhoun, a short brass handle and hilt, double edge, Spanish sword of the 16th century make, plowed up by Herman Ritcher at Fontenelle in 1871, and a fine hunting knife thrown away on the White Pass Trail in the Klondike, picked up by M. Hartswell of the Chicago, St. Paul, Minneapolis and Omaha Railway.
B.F. Pearce, Road Master of the Omaha R.R. gave Shumway the sword carried by his grandfather, Col. Benjamin Pearce for 45 years while he served in the British Army. He carried it through many battles and wars the last of which was the Crimean War.
Share this article
Related Posts