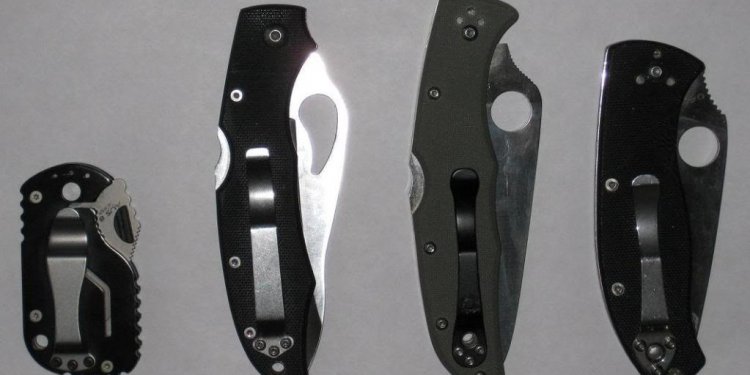 Spyderco Tenacious VS Endura
Not a knife story, but a Crested Caracara tale. Sunday morning, a dozen Black Vultures were lined up at the edge of the pond where I had killed a Nutria the day before. Only one was working on the dam-destroying aquatic rodent so I looked through the spotting scope I have set up and it was not a Black Vulture.
It was a Caracara also known as a Mexican eagle. One vulture stepped too close and the Caracara raised its wings and talons in full attack mode. The vulture backpedalled and the eagle resumed ripping and tearing at the carrion. Even though the Caracara was a little smaller than the vultures and was outnumber eleven to one, the vultures stood without moving a feather watching their brunch disappear.
The Caracara is a serious falcon, a raptor, a bird of prey,
but not above fighting for a ready to serve meal.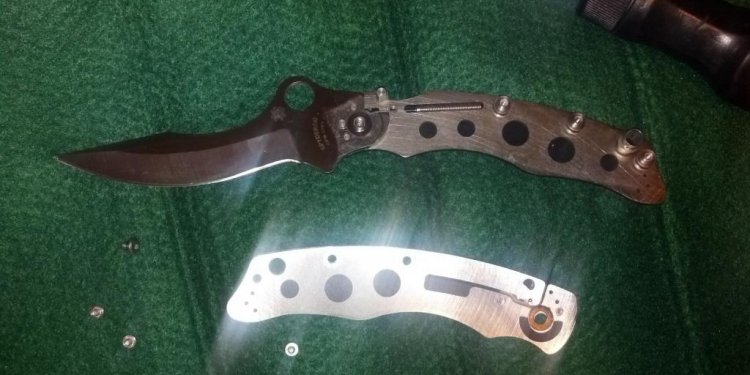 1990: Endura SE, Delica PE, Mariner, Police Stainless Steel. 2014: ClipiTool Bottle Opener. 2015: Kitchen Knife PE, Tenacious CE, Stretch PE, Moran Black Drop Point, Kiwi, two Byrd Cara Caras, Schempp Bowie, Maroon 2015 Forum Knife, Sharpmaker, Police SE VG-10 G-10, Small SpyderPac, Ultra-Fine Tri-Angle Stones, Tenacious SE G-10, 4" Paring Knife, 2" Paring Knife, Terzuola Starmate. 2016: by Kenneth Delavigne, The Tactical Folding Knife by Bob Terzuola, USN Toxic Green Ladybug H-1 Hawkbill SE, BaliYo, Yellow H-1 Salt Dragonfly 2 SE, Ulize, Pink Native 5 PE, Gen 1 Golden Colorado USA EARTH Renegade C23PS and C23P, Gayle Bradley 2, Terzuola Double Bevel, Gayle Bradley Air, Cricket Blue Nishjin, Centofante Memory, Farid Mehr K2, Large Lum Pink G10, Rubicon.
Share this article
Related Posts