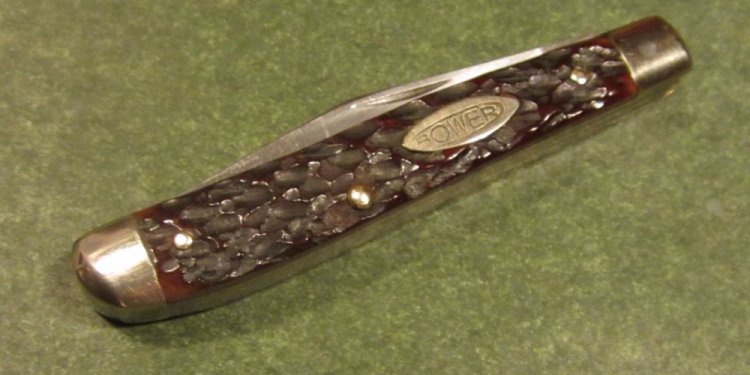 Bone Pocket Knife
Sale price: Clearance price: Starting at: Sale starting at: Clearance starting at: Reg. price:
[product-main-1]
Quality workmanship and unparalleled customer service make Case® Knives the most collectible knives in the USA. The Case U.S. Marine Corps Natural Bone Trapper Pocket Knife has 3D laser embellished natural bone scales, and "Marines" stamped on the clip blade, and "Since 1775" on the spey blade. The gift set includes a genuine Case collectable medallion, an official certificate of authenticity, and an embellished leatherette jewel keepsake box. The knife is numbered with Case long tail C serialization. The trapper comes with 2 blades of Case Tru-Sharp™, high carbon stainless steel, highlighted with nickel silver bolsters, brass pins and liners. The U.S. Marine Corps Trapper Pocket Knife Gift Set is highly collectable. Knife: 4-1/8" closed. 4 oz. Made in USA.
Manufacturer model #: 13183.
U.S. Marine Corps Commemorative

3D laser embellished natural bone scales

Case long tail C serialization

Marine embellished blades

Case collectable medallion

Leatherette jewel keepsake box

High carbon stainless steel blades

Nickel silver bolsters

Highly collectible
[product-main-18]
]]]]]]
Need Help? 7 days a week: 7am to 10pm CT or call 1.800.227.7776 anytime
Share this article
Related Posts