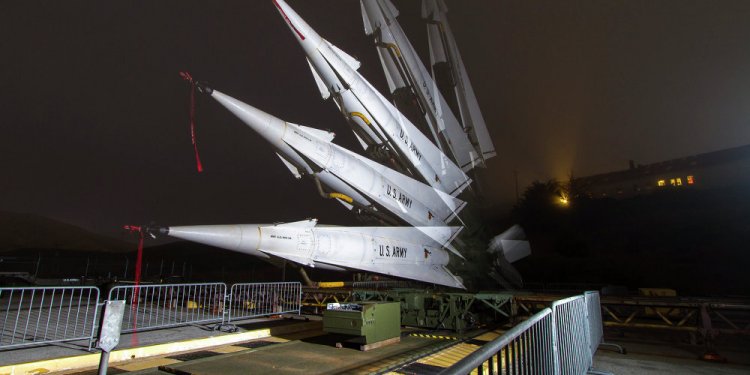 Military arms manufacturers
The following is a list of corporations complicit in the current attacks on Gaza. If you are interested in organizing economic activism campaigns in response to the attacks, these are companies to target.
THE BOEING COMPANY–The Boeing Company was listed in 2012 as the second biggest arms supplier worldwide. Israel has used F-15Afighter jets and Apache AH 64 helicopters provided by Boeing in attacks on Gaza. Headquartered in Chicago, the company also has important production facilities outside Seattle, Los Angeles, and St. Louis.
HEWLETT-PACKARD COMPANY– A global technology, computing, and IT services provider. HP's information technology administers the Israeli navy's electronic infrastructure, and it moreover provides all PCs used by the Israeli military. Additionally, HP technologies are used in Israeli military checkpoints, and in managing the Israeli occupation's population registry. Hewlett Packard is based in Palo Alto, California.
ELBIT SYSTEMS–Elbit Systems is a defense-electronics company headquartered in Israel. It is one of the primary suppliers of weapons and surveillance systems to the Israeli army, including military UAV drones Skylark and Hermes used in Gaza. The company is also a prime contractor in the militarization of the U.S.-Mexico border. Elbit Systems of America has its primary manufacturing site and home office in Fort Worth, Texas.
LOCKHEED MARTIN – The world's largest arms manufacturer supplies Israel with F-16 fighter jets, Longbow Hellfire missiles and AH-64 Apache Longbow helicopter parts. These are the main weapons used in the attacks on Gaza. Lockheed is headquartered in Bethesda, Maryland, and has key production sites in Denver, Houston, New Orleans, and San Diego.
GENERAL DYNAMICS CORPORATION–General Dynamics is a U.S. defense conglomerate that supplies Israel with artillery ammunition and bombs for its attack jets, used in the assault on Gaza. General Dynamics is based outside of Washington D.C. in Fairfax, Virginia.
THE GENERAL ELECTRIC COMPANY–General Electric is a U.S. corporation with an aviation division that manufactures engines for military and civilian aircraft. It produces the engines used for Blackhawk and Apache helicopters, which Israel has used in airstrikes on Gaza. GE's corporate headquarters is located in Fairfield, Connecticut.
Share this article
Related Posts