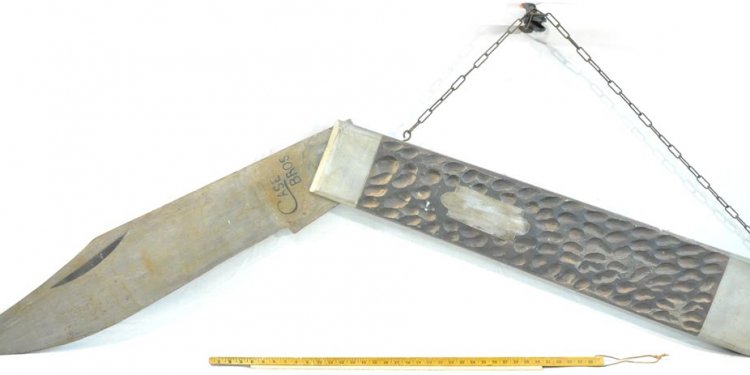 Winchester Collectibles
It's no secret that collectors will pay a pretty penny to own rare firearms produced by Winchester, especially the early models. An eager auction bidder paid $80, 000 for an 1897 12-gauge Winchester shotgun said to have been owned by Clyde Barrow and Bonnie Parker several years ago, in fact. But even older Winchester firearms without such notorious provenance can be quite expensive, and so can the display items, advertising signs, and other memorabilia that went along with them when they were new.
Items ranging from calendars to powder tins and all types of advertising and store displays bearing the Winchester name can sell for big bucks to the right buyer today.
About the Item Shown Above
This framed Winchester shell board dating to 1897 was originally made to hang in a store where ammunition was sold. Depicts the classic "W" spelled out with original cartridges. It does have some minor staining to the border, but is in very good to excellent condition for a piece of this nature. Sold for $24, 150 (not including buyer's premium) at Morphy Auctions in December, 2010.
Share this article
Related Posts