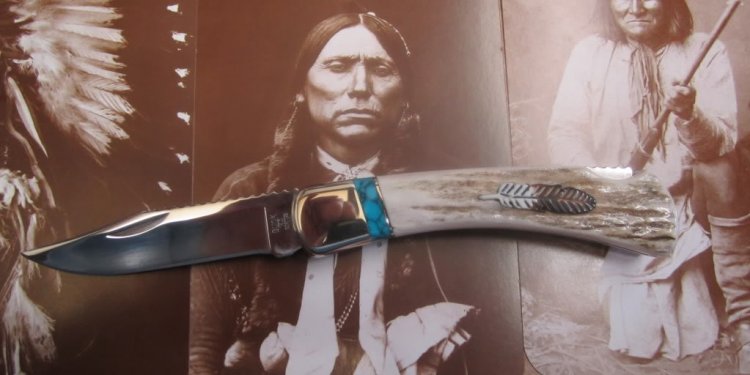 Wild Bill Knives
At Wild Bill Wholesale, we know how important brand loyalty is. We've assembled a huge collection of knives from the world's top manufacturers so you can find exactly what you're looking for while you're here. From Remington and Browning knives to Defender and Damascus knives, we have hundreds of choices for the discerning collector.
Many of our visitors like to search for knives by brand, so we've organized our catalog to make that easy. Just select the brand name or logo and we'll provide you with a comprehensive listing of all the wholesale knives available from that manufacturer.
Knives by Brand
Our inventory is packed with knives in a wide variety of sizes and styles. Looking for a SOG Trident, a U.S. Army Tactical Folder or a Tac-Force Wiseguy Stiletto? You're in the right place. Since we've sorted all these knives by brand, you can short-cut directly to what you're looking for with no hassle.
Wholesale Knives for Collection and Defense
Wild Bill Wholesale specializes in providing fully functional and collectible knives at wholesale prices. The wholesale knives in our catalog have met our rigid standards for durability, practicality and value, so as you browse our selection of knives by brand, you know you're looking at the web's ultimate collection of the best.
We stock a huge variety of collectible knives for connoisseurs, from Iron Horse Collectible Train Knives to Medieval Bosom Daggers. You'll find spring assisted opening knives, knives with antler stands and much more in our extensive catalog.
Defense is as important to us as it is to you, so our collection also includes blades crafted by the world's most respected manufacturers. We have 15-inch Best Defense Combat Knives, Cold Steel Cruciform Daggers and more. We invite you to take a few moments to browse our knives by brand and find the ideal defensive knife for your needs.
Share this article
Related Posts